Irvine Company An Energy Champion
Friday, September 30, 2016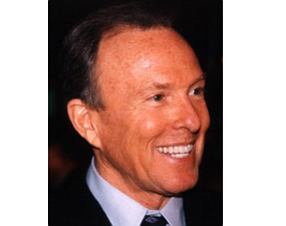 The California Energy Efficiency Industry Council named Newport Beach-based Irvine Company one of three Energy Champions for 2016.
The council is a nonprofit group in Oakland that supports energy programs and efficiency in order to provide sustainable jobs, stable energy systems, reasonable energy prices and environmental improvement.
Irvine Co. implemented plans to save over 4.2 million kilowatt hours annually in 120 low-rise office buildings in California, the nonprofit said during its annual awards event in Oakland on Thursday.
"We're committed to creating more sustainable office buildings that serve as vibrant workplace communities for our customers," said Tom Boyer, Irvine Co.'s senior director of engineering operations for campus offices. "These changes benefit everyone and provide our customers with the green initiatives they want."
Irvine Co.'s office buildings have earned the U.S. Environmental Protection Agency's No. 1 ranking nationwide for energy-efficient office buildings, and 64 of those buildings have earned Leadership in Energy and Environmental Design (LEED) certification from the U.S. Green Building Council.
Privately owned Irvine Co. develops, owns and manages real estate, including office, retail, apartment and resort properties. It employees 3,800 locally and about 4,500 companywide.