PacSun Shares Jump on Quarterly Results
Wednesday, May 22, 2013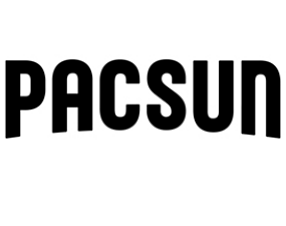 Shares of Anaheim-based Pacific Sunwear of California Inc. shot up as the business continues to steadily improve for the action-sports retailer.
Investors sent Pacific Sunwear shares up as much as 16% in after-hours trading to a market value of about $199.01 million after the company released results for the quarter ended May 4 after market close.
Pacific Sunwear has been shuttering underperforming stores since late 2011 as part of a turnaround strategy that has also seen an improved merchandise assortment and new advertising.
The company had 638 stores at the end of the May quarter.
Pacific Sunwear reported a loss of $24.2 million for the May quarter. Excluding charges, the company reported a loss of $9.4 million, beating consensus estimates that expected a loss of $12.8 million.
Pacific Sunwear's May quarter net sales rose nearly 5% from the year-ago period to $169.8 million.
Analysts on average expected sales of $164.2 million.
Same-store sales rose 2% for the fifth-straight quarter of comparable sales gains.
For the current quarter, the company said it expects earnings ranging from a loss of $3.4 million to a $1.3 million profit.
Analysts on average expect a loss of $2.7 million.
Pacific Sunwear said it expects revenue for the current quarter of $209 million to $219 million, beating consensus estimates of $198.3 million.
The company said it expects same-store sales of flat to up 5% in the current quarter.