Specific Media's Myspace Lands Chevy Sponsorship
Thursday, March 14, 2013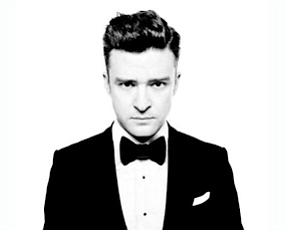 Irvine-based Specific Media's Myspace social network has signed a sponsorship deal with Chevrolet.
The announcement of the deal was timed with this week's South by Southwest, an annual music, film and interactive festival in Austin, Texas. The event has increasingly taken on the mantle of being a hotbed for entrepreneurs in the tech and entertainment industries.
Chevy will sponsor Myspace concerts during the festival. Multiple media reports have said Justin Timberlake will perform in one this Friday. Timberlake, who is promoting a new album, is a partner in Myspace with Specific Media.
Specific Media bought Myspace from News Corp. for $35 million in 2011.
News Corp. paid $580 million for Myspace in 2005. The investment went sour as Facebook emerged and zoomed past Myspace amid hot growth for social media.
Specific Media has been working to revamp Myspace for more than a year, and recently said its initial plans call for a new design aimed at tablet users. The new look apparently will be offered in addition to the existing Myspace site, which will be called "Myspace Classic."