D.A. Davidson Shifts LA Office to OC
Tuesday, January 22, 2013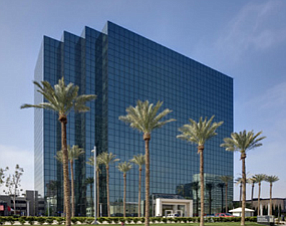 D.A. Davidson & Co. has shifted its Los Angeles investment banking office to Costa Mesa in a move to consolidate its Southern California offices.
The investment arm of Great Falls, Mont.-based D.A. Davidson made a push into Orange County in February when it acquired Costa Mesa-based McGladrey Capital Markets LLC.
The new office at 611 Anton Blvd. will combine the Orange County and Los Angeles operations, with a total of about 35 employees, including 12 senior bankers.
D.A. Davidson has other, smaller investment banking offices in Seattle, Chicago and Portland.