CombiMatrix Reports, Shares Fall
Wednesday, February 27, 2013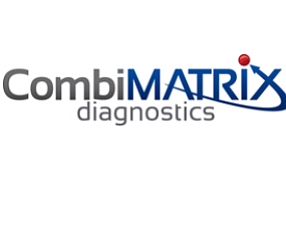 Irvine-based CombiMatrix Corp.'s shares fell today after it reported its fourth-quarter financial results.
Shares of the molecular diagnostics company were down 16% to a market value of about $4.4 million in midday trading.
CombiMatrix posted a net loss of $3.8 million in the fourth quarter, compared to a loss of $2 million in the year-ago quarter.
Fourth-quarter revenue totaled $1.5 million, up 18% from a year ago.
CombiMatrix posted a $9.5 million loss on revenue of $5.4 million for all of 2012.
It did not offer a forecast for the current quarter or 2013 in its news release. No analysts follow the company.
The company's shares shot up over 100% last week after a report on the Seeking Alpha investor website suggested its stock price would double by the end of the month.