New Duties for Pacific Premier's Gardner
Monday, February 25, 2013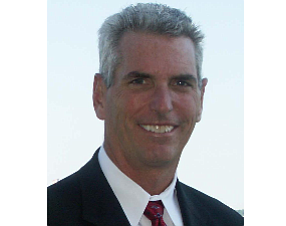 Irvine-based Pacific Premier Bancorp Inc.'s Chief Executive Steven Gardner has been named vice chairman of the Federal Reserve Bank of San Francisco's Community Depository Institutions Advisory Council.
Gardner replaced Ronald Barrick, chief executive of Advantis Credit Union in Milwaukie, Ore.
The advisory council represents banks, credit unions and thrift institutions of various sizes within the central bank's 12th District, which consists of nine western states, along with Guam, American Samoa and the Northern Mariana Islands.
The advisory council was established in 2010, and Gardner has been a member since October 2011.
He has previously served as chairman of the California Independent Bankers, and as corporate secretary of the Independent Community Bankers of America.