OC INSIDER
Weekly Column by Mark Mueller, editor, OCBJ
Battlefield Stories
Until a few years ago, Gen. William Lyon was a lunchtime mainstay at Newport Beach's swank Pacific Club, the unofficial home of OC's real estate community.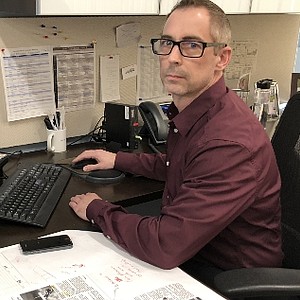 Stimulus Spending
$218B in stimulus; Vizio sells 250K TVs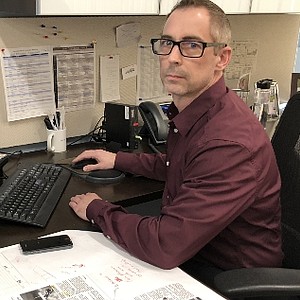 Mussallem's World
Mike Mussallem says the coronavirus is everywhere, and he should know.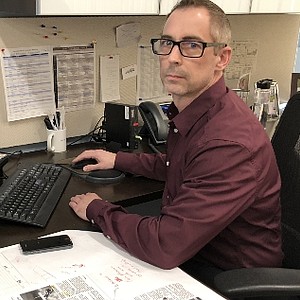 Local Representation
Newly released data indicates it's a tale of two parts of Orange County.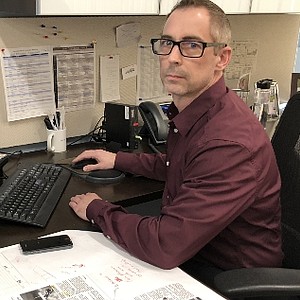 Bren's Latest Revival
Economic revivalism, OC-style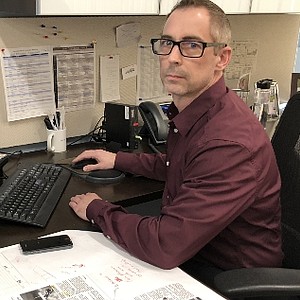 Chilling with Adam Coffey
Coffey, Scott Boras have some plans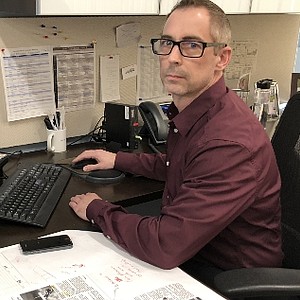 A Postcard from Irvine
Weddings, humor, resilience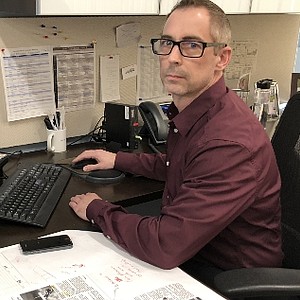 Tennis, Anywhere?
Palisades Tennis Club break point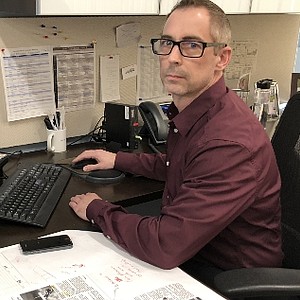 What the Cat Saw
A Fitbit, a feline, and Big Data writ small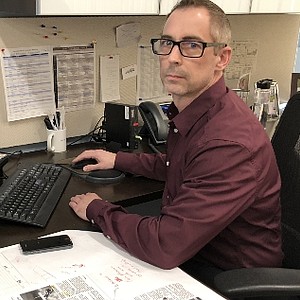 Old School Accolades
Kobe in OC; Red Digital in space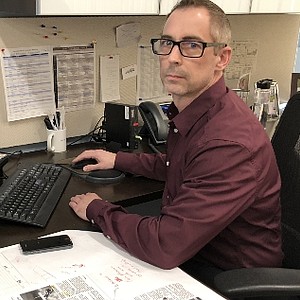 Prev Next