TOURISM AND MEDIA
Recent and archived news stories on: Airports, Conventions, Entertainment, Hotels, Gaming, Restaurants, Sports, Theme Parks, Travel...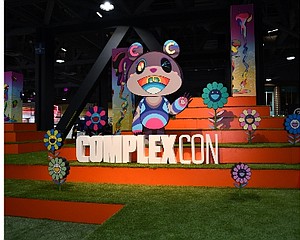 ComplexCon: a Study in What's Moving the Needle in Retail, Experiential Marketing
"Stop! Stop running!"
SPORTS: Raj family home hosts ceremony
Often lost in the local and national debate over who's the best basketball player ever, an argument between current Laker LeBron James and Michael Jordan, one hoops legend with a more impressive résumé is often overlooked.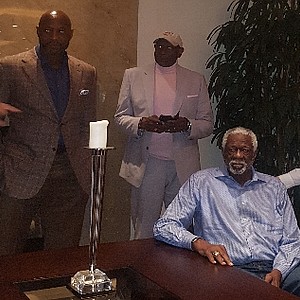 Clearview Partners in Newport Beach sold a nearly 600-room Holiday Inn Express in Waikiki for $205 million.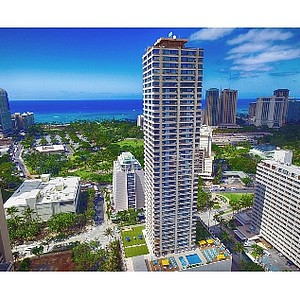 The Business Journal's 10th annual General Counsel Awards celebrated the work and success of Orange County's business in-house counsels at Hotel Irvine Wednesday night.
By Emily Santiago-Molina
November 14, 2019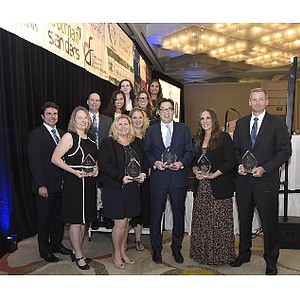 Strong visitor spending at Disneyland Resort offset expenses and lower attendance at the Anaheim park during its parent company's fourth quarter.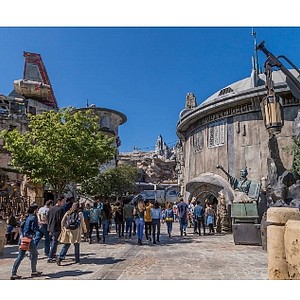 Volcom inked a deal making it the official apparel partner for the U.S. snowboard team.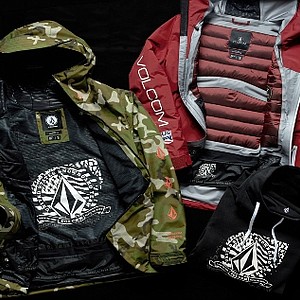 Irvine-based Hyperice will supply pilots for charter carrier JetSuite with health and wellness products and education.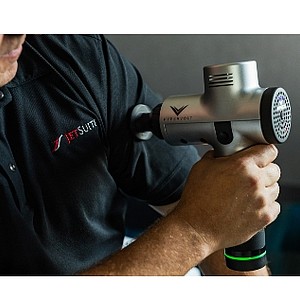 Local hotels increased rates, revenue, and occupancy in September, a report by CBRE Hotels said.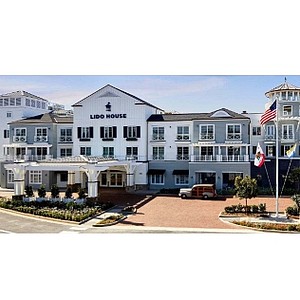 Activision Blizzard, parent company of Irvine-based Blizzard Entertainment, reported third-quarter earnings that beat analyst estimates.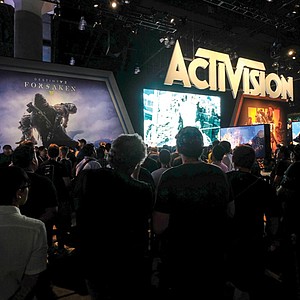 Amazon will open a 322,000-square-foot distribution hub in Mission Viejo.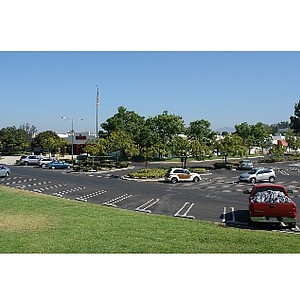 Apparel makers talked the merits—and future—of streetwear at the recently concluded ComplexCon.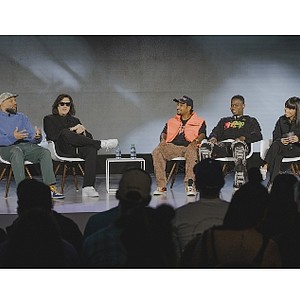 San Juan Capistrano-based Emerald Expositions Events Inc. (NYSE: EEX) bought G3 Communications in New Jersey for an undisclosed sum.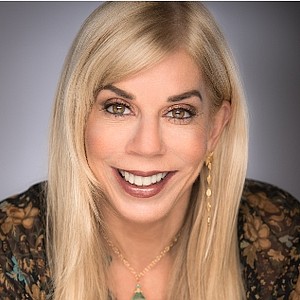 Marketing and communications firm Bastion Collective USA said Monday it acquired consumer insights firm and consultance db5.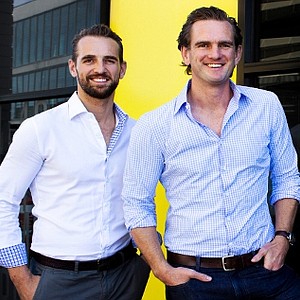 Blizzard Entertainment in Irvine presented the long-awaited Diablo IV role-playing game on the first day of its annual BlizzCon fanfest in Anaheim.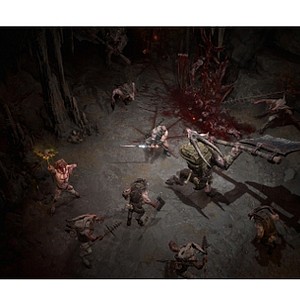 Wyndham Irvine – Orange County Airport is being rebranded under a name new to OC.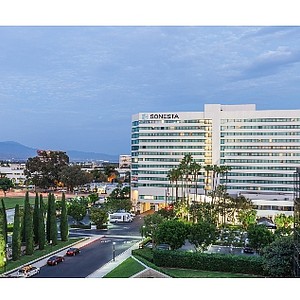 Long Beach Airport traffic rose 1.5% year-over-year in September to 289,500 passengers; year-to-date traffic is down about 12% to 2.6 million passengers.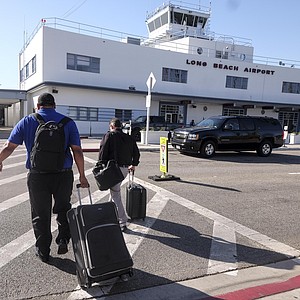 Prev Next