TOURISM AND MEDIA
Recent and archived news stories on: Airports, Conventions, Entertainment, Hotels, Gaming, Restaurants, Sports, Theme Parks, Travel...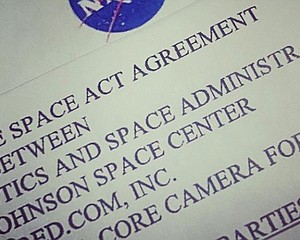 TECHNOLOGY: Camera uses not specified
It began with motorcycle grips, then goggles, sunglasses and a camera that's since launched Irvine-based Red.com Inc. into space.
Executive will lead marketing at chain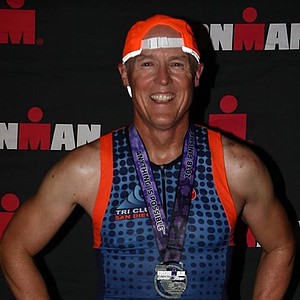 Taps KFC veteran for position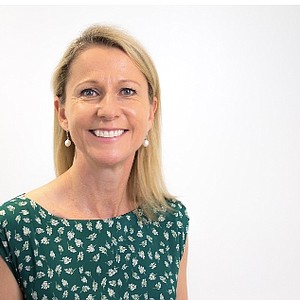 Higher rates, revenue for Dec., full year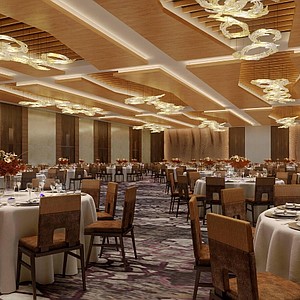 Irvine-based unit makes 'Call of Duty' and 'World of Warcraft'
Dec. up, full-year flat, fewer flights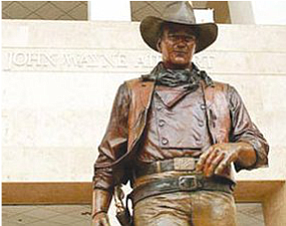 Bergman to guide sales for TV spots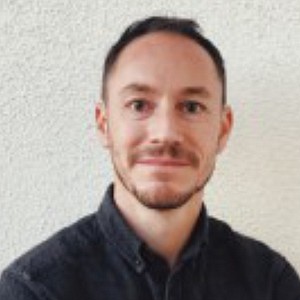 Chipotle, Allied Universal, UCI execs among winners
By EMILY SANTIAGO-MOLINA
January 31, 2020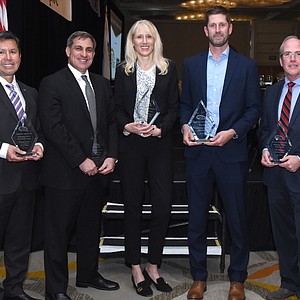 Industry vet, journalist, mentor starts Mar. 30
Influencers to promote Chipotle content during Super Bowl timeouts.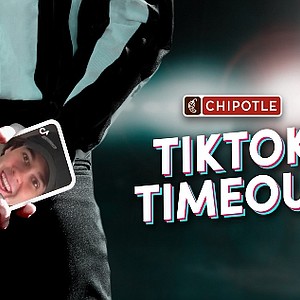 3.6 million passengers traveled through Long Beach Airport last year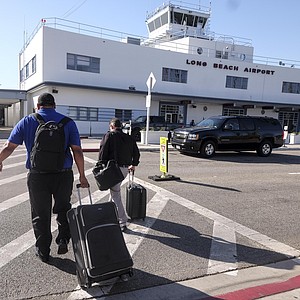 Friendlier skies on the way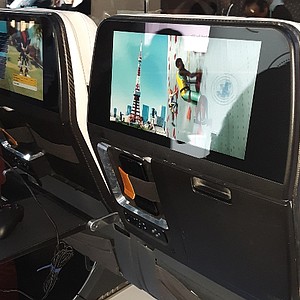 Prev Next