Chapman Transfers Control of Brandman to UMass Global
Thursday, September 2, 2021
Share this article: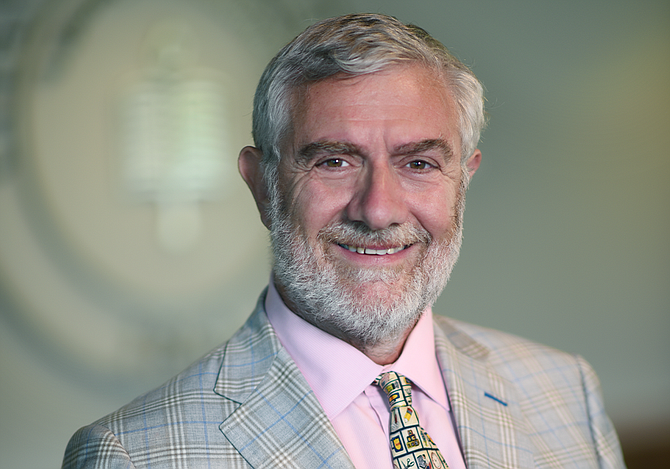 Chapman University is transferring control of its Brandman University, which caters to working adults, to the University of Massachusetts.
This newly finalized affiliation officially launches UMass Global, a nonprofit affiliate of UMass that will deliver expanded online education opportunities to adult learners across the nation and around the globe.
The deal follows a partnership between the two entities in June 2020.
"Chapman began serving active military in the late 1950s, which eventually grew into what is now a recognized leader in adult learning in Brandman," Chapman University President Daniele Struppa said in a statement.
"The time is right for Brandman's next step and UMass Global will undoubtedly be a national powerhouse in online education."
Brandman has 25 physical campuses in California and Washington, including six at military bases, and is recognized for its hybrid and online education.
For more details, see the Sept. 6 print edition of the Orange County Business Journal.