Alfred Chang to Co-CEO of PacSun
Friday, May 7, 2021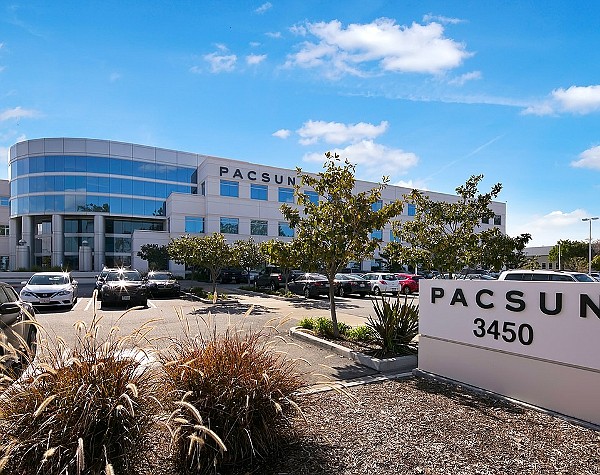 Anaheim retailer Pacific Sunwear of California LLC announced Friday shifts to its executive ranks, including the promotion of Alfred Chang to co-CEO.
The executive changes are not effective until the closing of the sale of sister brand Eddie Bauer from Golden Gate Capital to Authentic Brands Group LLC and SPARC Group LLC in news also announced Friday. The acquisition is expected to close by June 1.
Chang, who has been with PacSun since 2006, has been the retailer's president since 2018. He will lead the company with co-CEO Michael Relich, interim CEO of parent PSEB Group.
Chang and Relich are set to also hold seats on PacSun's board.
Brieane Olson, PacSun Chief Brand Officer, is set to be promoted to president. Olson has also been with the retailer since 2006.
PacSun, with 375 stores, capped last year with more than $700 million in sales, up from the prior year. The momentum has continued with sales so far this year up 105% from a year earlier.
Digital, which accounts for half of overall sales, more than doubled last year.