2020 OC 500
LISA BHATHAL MERAGE
Wednesday, May 5, 2021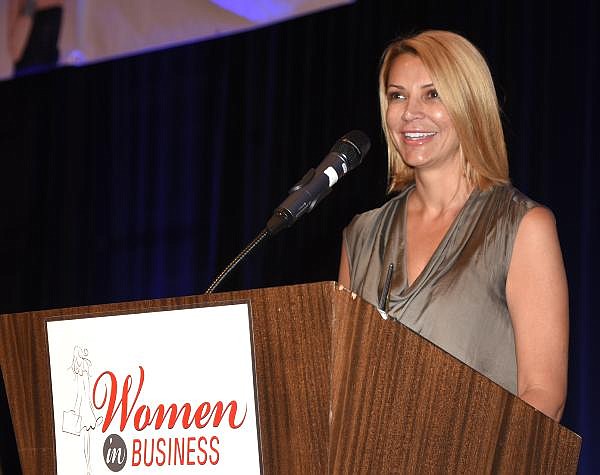 MANAGING PARTNER, RAJ CAPITAL
WHY:
Runs, along with brother Alex, alternative asset platform of the Bhathal Family Office. Raj Capital established after selling family's 50-year-old women's swimwear business, RAJ Swim, to private equity. Family has since brought apparel company back into fold.
RECENT:
September buy of downtown Sacramento office with Argosy Real Estate Partners marked fifth buy for offshoot real estate firm RevOZ since late 2017 launch.
NOTABLE:
Married to PE investor Richard Merage, son of Paul Merage. Prior Business Journal Women in Business keynote speaker.
2020 HOBBY:
"I have become both a mixologist and a master barista!"