OC Business Outlook Highest in 3 Years: CSUF
Thursday, June 24, 2021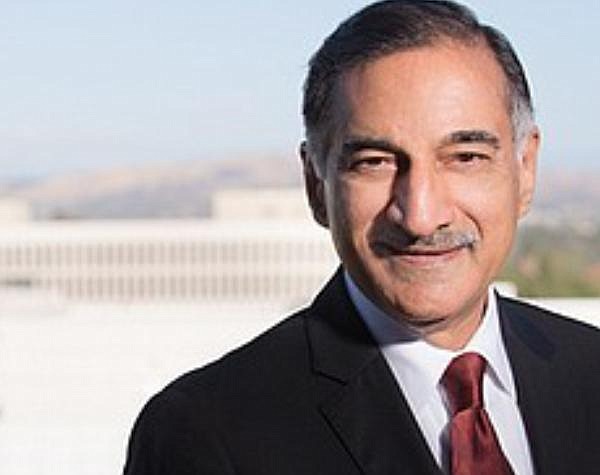 OC business executives' expectations for the coming three months are the highest since 2018, while half of those surveyed cited inflation as their major concern, according to a quarterly outlook report from economists at California State University, Fullerton.

The overall expectations index, known as OCBX, for the third quarter starting July 1 increased to 96.4 from 95.3 in the just-ending three-month period, according to the economists led by Anil Puri, director of CSUF's Woods Center for Economic Analysis and Forecasting. A reading of above 50 indicates expectations of future growth in the economy.  

"Business people continue to be very optimistic when looking at the next quarter and beyond," Puri told the Business Journal today. "Many more are now planning to hire more people, which is a good sign."

The latest reading is the highest level of the index since the third quarter of 2018, Puri's team said.

"Inflation turned o
ut to be the most significant concern with half the executives listing it as the primary worry," according to the quarterly report. The survey was conducted from June 15 to June 22.