Restaurant365 Buys Compeat
Thursday, June 10, 2021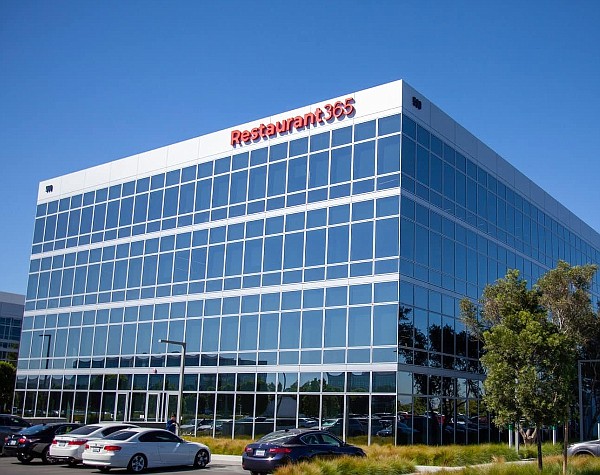 Restaurant365 LLC, an Irvine-based software platform for the dining industry, said Thursday it acquired Compeat.
Financial terms of the deal were not disclosed. 
Compeat is an Austin-based developer of back office, workforce and business intelligence software for restaurants. The companies said they will serve over 28,000 restaurants combined. 
"The last year has been full of challenges for the restaurant industry due to the COVID-19 pandemic, but restauranteurs are tenacious and we're in awe of their incredible creativity to adapt," Restaurant365 Chief Executive Tony Smith said in a statement. 
"We provide technology to support their ingenuity and see this as the perfect time for this bold move to expand our offering and help restaurants rethink and streamline their operations."
Restaurant355 has raised a total of $127.5 million in funding since its founding in 2011. Backers include Bessemer Venture Partners, ICONIQ and Tiger Global Management and now Serent Capital, as part of the recent transaction.