Stephen Stokols Picked to Lead Irvine-Based Boost Mobile
Tuesday, September 22, 2020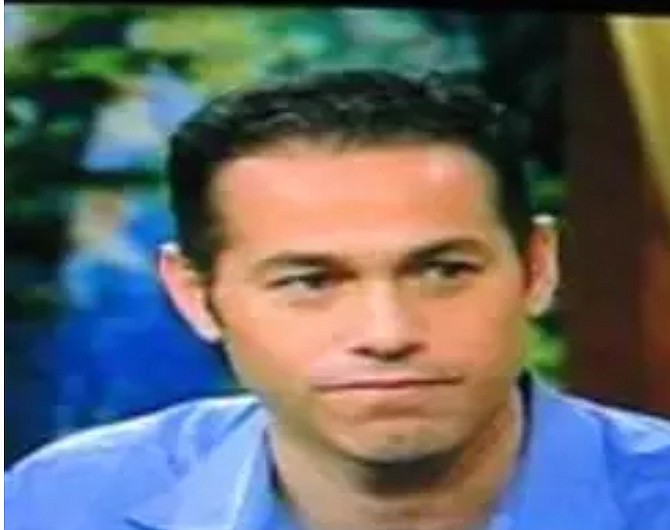 DISH Network Corp. said tech entrepreneur and wireless innovator Stephen Stokols was named executive vice president of its Irvine-based prepaid wireless unit Boost Mobile.
He will be responsible for sales, marketing, go-to-market strategy and operations of the Boost business.
Dish said in July it had completed the $1.4 billion purchase of Boost Mobile as part of the T-Mobile takeover of Sprint Corp.
Boost is a no-contract brand that serves subscribers seeking wireless plans without data limits.
Stokols most recently served as co-founder and CEO of mobile carrier FreedomPop. In this capacity, he raised over $120 million in financing and built FreedomPop into one of the fastest growing mobile carriers before selling it in 2019.