Titan School Solutions Acquired for $75M
Tuesday, November 10, 2020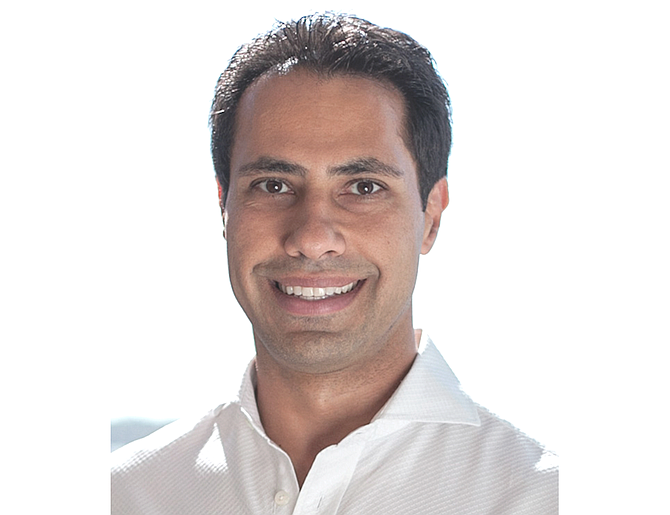 Titan School Solutions, an Irvine-based software maker for school nutrition programs, said it was acquired by education software provider LINQ for $75 million.
Titan was founded in 2015 by President Brad Blankenship and has been a portfolio company of Cie, an Irvine-based venture studio, since 2017.
Since joining Cie, Titan's software has been integrated in over 700 districts and serves more than 4 million students.
Investors in Titan include RezVen Partners and Springboard Ventures, both based in Irvine, and Wavemaker Partners of Los Angeles.