Movandi in Verizon 5G Deal
Wednesday, May 20, 2020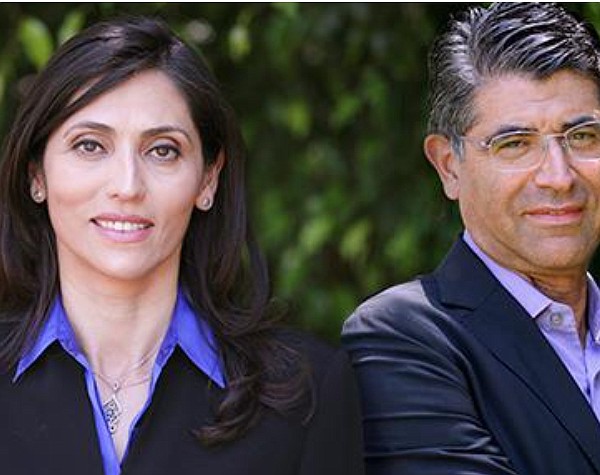 Verizon Communications Inc. (Nasdaq: VZ) will use equipment from Irvine-based wireless 5G telecom equipment maker Movandi Corp. to help expand its 5G networks. Financial details were not disclosed.
Movandi makes components for use with the millimeter wave system of extremely high frequency radio signals that is used in high-speed wireless broadband communication.
Verizon said Movandi will provide extender technology to amplify millimeter wave coverage in public spaces and in homes, buildings and elsewhere, and will develop chipset technology.
The extenders expand coverage and let customers add more devices to the network, Verizon said in a news release.
Movandi said the agreement includes deployment of the company's BeamXR platform, which can boost the power of wave signals used by 5G operators to transmit data, penetrate buildings and avoid interference from the rain. The platform also can bend wave signals around a building.
Movandi says its equipment will also lead to cost savings and lower capital expenses. The company is run by siblings and co-founders Maryam Rofougaran and Reza Rofougaran.