2019 OC 500
TWILA TRUE
Wednesday, May 6, 2020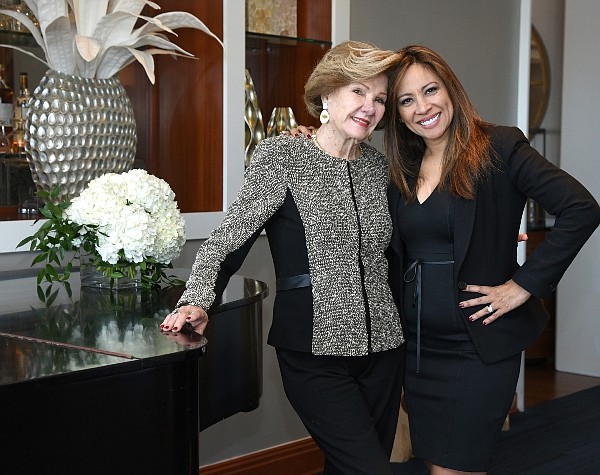 Co-Founder, True Family Enterprises
WHY: Twila and her husband, Alan, operate their own family private equity fund, investing in at least 11 enterprises, including a $30M food preservative processing plant in Buena Park, owning 1,300+ rental homes across the U.S. and providing music videos for Hollywood.
RECENT: She also runs Twila True Fine Jewelry & Watches that features celebrities such as singer Jordin Sparks. Also involved in Twila True Beauty, which was inspired by where she grew up, the Oglala Sioux Pine Ridge Reservation in South Dakota.
NOTABLE: Won Business Journal Excellence in Entrepreneurship award in 2016.