Device Maker Gets $34M
Wednesday, February 26, 2020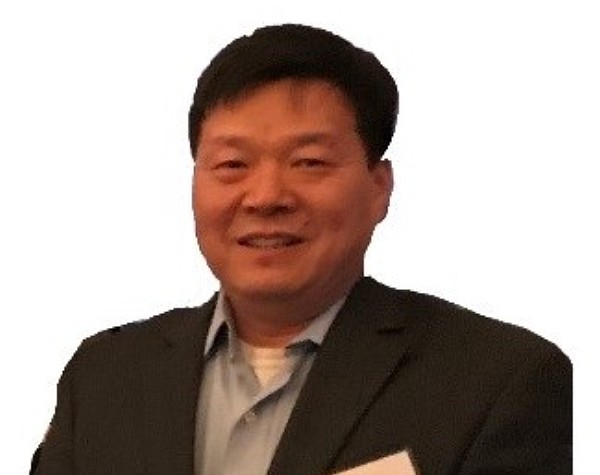 Irvine-based NeuroVasc Technologies has secured $34 million in funding to support clinical trials and product development of its stent-retrieval device Envie.
Envie is designed to remove stents from the brain after use. NeuroVasc is about four years old; this is its first formal funding.
Chief executive Jianlu Ma told the Business Journal the financing is from one investor, China-based medical device maker Wago.
NeuroVasc is seeking an investigational device exemption from the Food and Drug Administration to begin trials; a premarket approval application typically follows such testing.