Vaping Woes Hit KushCo
Friday, April 10, 2020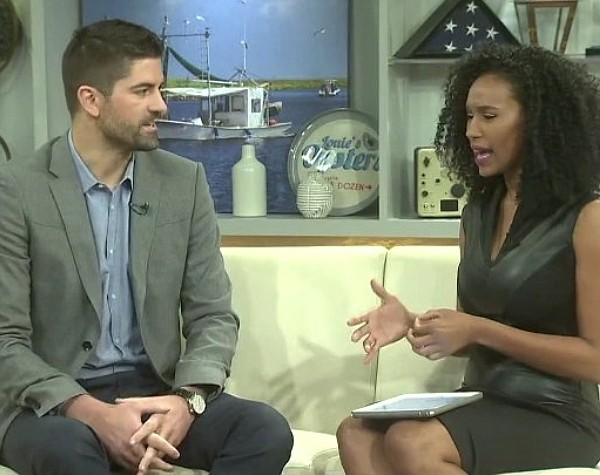 Legal cannabis products provider KushCo Holdings Inc. said slower vaping products sales and the coronavirus crisis contributed to a 14% revenue drop in the second quarter, while the company's net loss widened.
The Cypress-based company also appointed Stephen Christoffersen, previously executive vice president of corporate development, as its new chief financial officer, effective today.
He replaces Christopher Tedford, CFO for about 18 months; Tedford was previously chief accounting officer with insurance broker Confie Seguros in Huntington Beach.
KushCo reported net revenue of $30.1 million in the three-month period ending Feb. 29, down from $35.2 million in the same period a year ago. Its net quarterly loss was $44.4 million, compared with $8.9 million last year.
Nick Kovacevich, KushCo's co-founder, chairman and chief executive, attributed the revenue drop to "a myriad of factors" including slower-than-anticipated growth for its vaping hardware following last year's "illicit vape crisis," as well as lag in the launch of its hemp trading business. sCalifornia had already seen lower-than-projected demand for legal marijuana. Then came COVID-19.
KushCo said revenue from the company's top customers grew 227% from the prior-year quarter to $24.6 million, or 82% of total revenue, and noted "robust sequential growth in many of our key markets, such as Illinois, Michigan, Massachusetts, and Canada."
Shares (OTC: KSHB) traded recently at about a $70 million market cap, down 70% over the last 60 days; KushCo's 52-week high was about $6 a share