Lazy Dog Enters Houston
Tuesday, March 5, 2019
Share this article: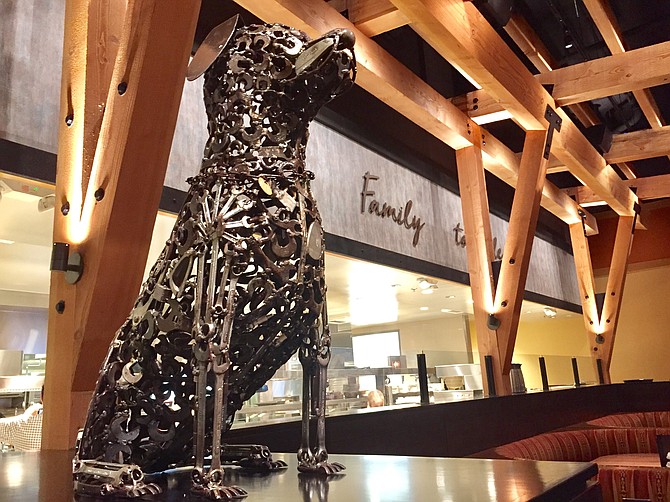 Costa Mesa-based Lazy Dog Restaurant & Bar plans to open a location near Houston later this year, a new market for the casual dining chain that has five locations open or in development in the suburbs of Dallas.
The company is nearing three dozen locations in a half-dozen states after it launched national expansion two years ago with a larger executive team and additional investment from private equity owners Brentwood Associates.
It's grown from 25 locations since then and was the 15th-largest OC-based restaurant chain at the end of 2017 with $150 million in revenue; the next restaurant list publishes in July and Lazy Dog is likely to see a revenue bump on the basis of its new locations. The chain is pushing for $300 million in revenue within about three more years.
The chain was co-founded in Huntington Beach in 2003 by Chief Executive Chris Simms and Executive Chef Gabe Caliendo. Simms is the son of Tom Simms, who co-founded Mimi's Café, which at one time was based in OC.
Lazy Dog relocated to The Hive creative office project in Costa Mesa near the end of last year.