Allied Esports Plans $15M Offering
Friday, December 20, 2019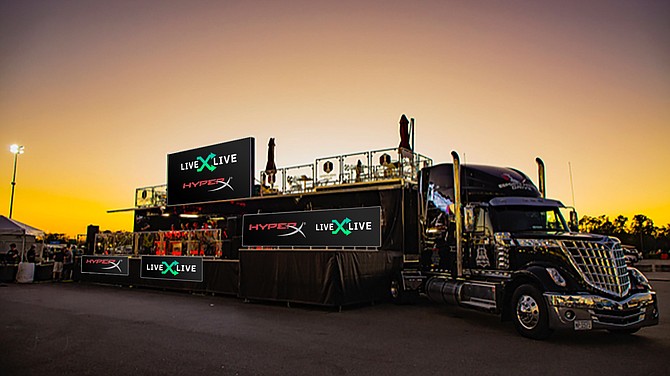 Allied Esports Entertainment Inc., an Irvine-based company that runs venues and live events for online gaming enthusiasts, plans to sell $15 million in common stock.
In an SEC filing this week, Allied (Nasdaq: AESE) said the sale will begin "as soon as practicable."
The company went public last August by reverse merger when it was bought by Black Ridge Acquisition Corp.
Allied Esports also runs the World Poker Tour. As of summer, it employed about a hundred, including 30 in Irvine.