Chapman Report: 2020 Housing Boost
Tuesday, December 10, 2019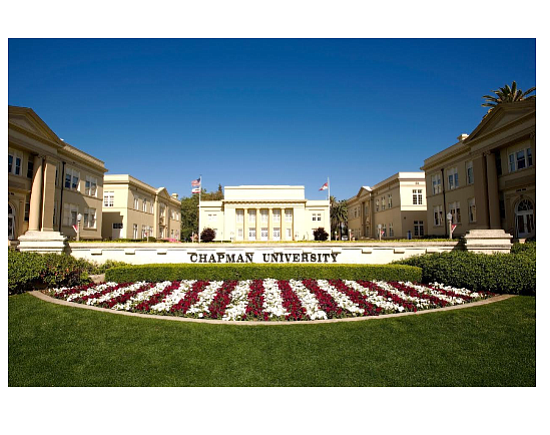 Orange County home sales will pick up next year after a decline in 2019, while single-family housing prices will grow at a hefty 3.2% rate and residential permits will increase at a healthy pace, Chapman University economists predict.
Economists led by university president emeritus Jim Doti and Professor Raymond Sfeir today released their annual economic forecast, which foresees the U.S. economy slowing to a 1.9% expansion next year but with no recession on the horizon. They also estimate California's trade with China will show a 14% plunge to $153 billion this year from $178 billion in 2018, while the Golden State is losing its "moxie."
Doti is scheduled to present the findings at an event today at the Segerstrom Center for the Arts in Costa Mesa.
The report says Orange County's employment growth rate will dip to 1.1% next year, well below California's 1.5%, while this year's weakness in the construction industry hindered employment in the financial, professional and business sectors.
"A serious challenge to Orange County's economic future is the fact that much of its job creation in recent years has been in low-paying sectors like leisure and hospitality," according to the report.
It called housing a "bright spot" for OC.
"The sharp drop in mortgage rates in 2019 is leading to a pickup in home building and home sales," according to the Chapman experts. "That pickup is gaining some forward momentum as we move into 2020."
They added: "Total residential permits are expected to grow at a healthy 9% in 2020, exceeding the numbers of 2018 and 2019. Median single-family housing price will increase at a 3.2% rate in 2020 compared to 0.2% in 2019."
The Chapman economists' forecast of 1.9% growth in the U.S. GDP in 2020 is slightly more optimistic than the 1.8% forecast by California State University-Fullerton economists led by Anil Puri and Mira Farka in October.