ChromaDex Product Gets Aussie OK
Monday, December 2, 2019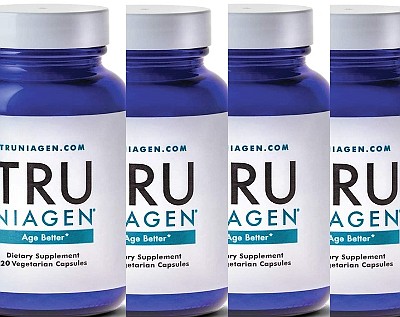 ChromaDex Corp. said health regulatory body the Australian Therapeutic Goods Administration approved its nicotinamide riboside chloride "for use in listed complementary medicines" with "market exclusivity" for two years.
Approval expands the nutrition ingredient maker's sales and marketing in Asia, ChromaDex said in a press release. It said the newly listed item, the main element in the company's flagship Tru Niagen product, can be used for "cellular energy production and supporting cellular repair."
ChromaDex (Nasdaq: CDXC) traded recently at a $216 million market cap; the company is based in L.A. but maintains a research facility in Irvine.