CoolSys Names New CFO
Wednesday, August 28, 2019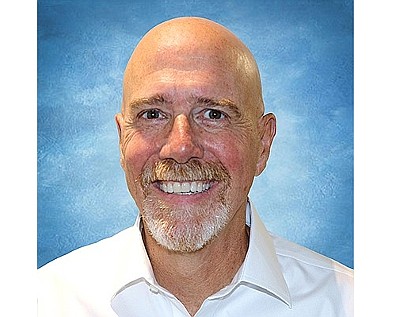 CoolSys, a Brea-based parent of refrigeration and HVAC services companies, said it's hiring Ed Dunlap as its new chief financial officer.
"His unique blend of financial and operations experience working with Fortune 100 companies, as well as in the private equity environment, make him ideally equipped to serve as CoolSys' CFO," Chief Executive Adam Coffey said in a statement. "As we accelerate our growth strategy, his M&A expertise will be most valuable."
Most recently, Dunlap was chief financial officer for Trojan Battery Company where he led financial operations of the $650 million, private-equity owned company. He also previously held leadership roles with GAP Inc., RJR Nabisco, PepsiCo and B.F. Goodrich.
Dunlap succeeds Andy Mandell, who will be retiring at the end of September after serving the company for three and a half years.
CoolSys in March was bought for an undisclosed price by Ares Management Corp (NYSE: ARES).