Parcel Pending: New President
Thursday, August 15, 2019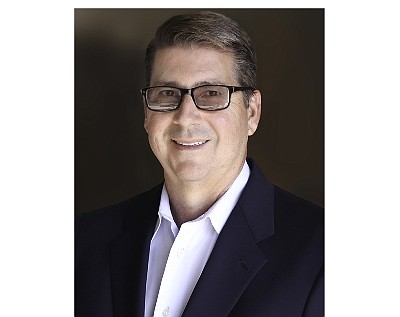 Irvine-based Parcel Pending named former Greenwave Systems CEO Greg Memo its president, replacing Brad Farmer.
Parcel Pending installs lockers at multifamily properties for safe delivery of shipped packages. Memo will help move the firm into more markets including retail, grocery and commercial sites.
In addition to Internet of Things platform provider Greenwave, Memo has worked for Apple, Cisco Systems and Compaq. He was most recently in product strategy and business development at Renovate America, a tech-based home improvement financing firm.
Brad Farmer left to become CEO at private equity-backed gifts and decor omnichannel retailer Victorian Trading Co. in Lenexa, Kansas.
Parcel Pending was founded by Lori Torres and has delivered 20 million packages since then, with current volume of about 1.5 million a month, according to a release.
It was sold earlier this year to Paris-based Neopost for $100 million.