Tech Coast Angels Sells Stake
Monday, August 12, 2019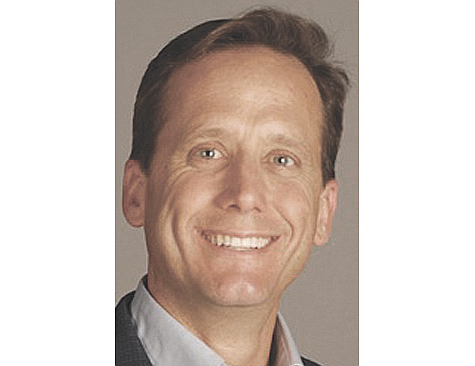 An off-market secondary sale of Tech Coast Angel's stake in Marina del Rey-based LeaseLock closed last week.
LeaseLock charges a monthly fee starting at $20, replacing upfront security deposits at apartments, to speed up new rental agreements, reduce upfront costs to individuals, and streamline operations for owners.

TCA held equity in LeaseLock, which it sold to the new investor. Members from the OC chapter were the biggest chunk of TCA money in LeaseLock, Chairman Grant Van Cleve said.
TCA completed its highest-ever six-month investment total June 30, placing $14 million in 28 companies.