Southwest Boosts Long Beach Presence
Thursday, May 31, 2018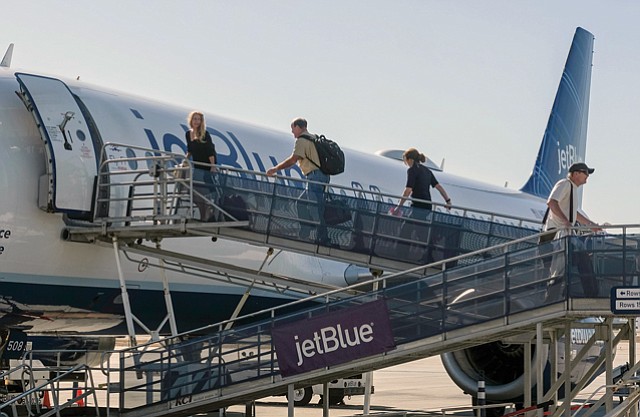 Southwest Airlines will add flights on current routes from Long Beach Airport for at least the first two months of a JetBlue Airways pullback from the airport.
Southwest flies from six slots at the facility; JetBlue has 34 but will reduce its activity by one-third after Sept. 5, either by giving up slots or reducing how often it uses them.
Southwest now plans to add two weekday flights to Sacramento and three to Las Vegas between September 5 and October 31. "This service complements [our] existing weekend service between both cities," it said in a news release.
The Business Journal reported in its May 14 print edition that Southwest could gain routes in Long Beach in September; its capacity at John Wayne Airport has declined 20 percent as JWA seeks to diversify its carrier mix.