UCI Health Names COO
Thursday, December 13, 2018
Share this article: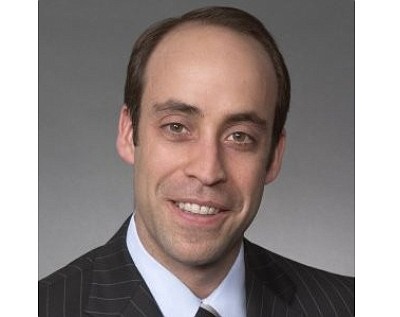 UCI Health appointed Chad Lefteris chief operating officer, effective Dec. 17. He will oversee the daily business operations of University of California-Irvine's medical center and be responsible for administrative functions, reporting to Chief Executive Richard Gannotta.
Lefteris is currently vice president of operations of Raleigh, N.C.-based UNC REX Healthcare, where he's responsible for the oncology service line of 13 service locations generating about a third of the organization's net income.
UNC REX is comprised of a 660-bed acute-care facility and a range of healthcare services sites, including wellness centers, outpatient urgent care and surgery centers, and skilled nursing facilities. It's part of UNC Health Care in Chapel Hill, N.C., a nonprofit integrated healthcare system owned by the state of North Carolina.
Gannotta, who took on his role in June, said Lefteris "led complex academic health systems to success in highly competitive markets" and that his experience "will play a critical role in maintaining our prominence as the region's leading provider of complex clinical care and the only academic medical center."