Squar Milner Expands to Valley
Tuesday, July 11, 2017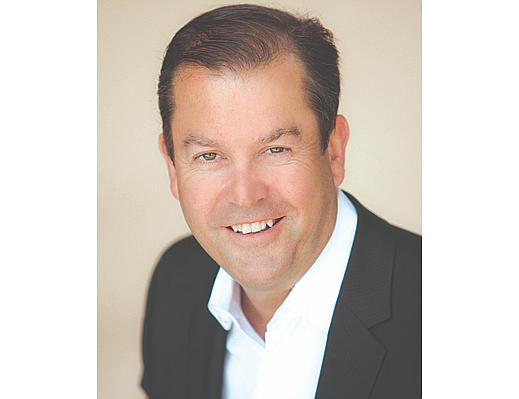 Squar Milner LLP, the largest Orange County-based independent accounting firm, said three partners and all of the associates of Sobelman, Cohen, Moss & Associates LLP will be joining Squar Milner in its Encino office.
"The combination will not only bolster our presence in LA, but further our commitment to become the top full-service firm in the San Fernando Valley," said Steve Milner, Managing Partner of Squar Milner LLP.

The effective date of the combination will be November 1st.
Squar Milner climbed three spots to No. 5 in the OCBJ annual list published this week of the county's biggest accounting firms. The Newport Beach firm boosted its OC employee count 19% to 184 and its companywide employee count 17% to 365; both increases were the highest among the 30 biggest firms in Orange County.