AutoGravity Adds Investor VW
Thursday, July 6, 2017
Share this article: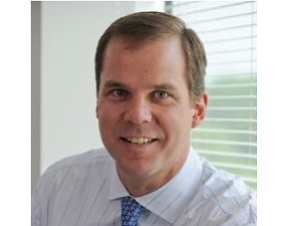 AutoGravity Corp, in Irvine received an undisclosed investment from VW Credit Inc. and its software will power the Volkswagen Credit smartphone app to provide financing for Volkswagen and Audi buyers in the U.S.; Volkswagen financing is also offered on AutoGravity's platform.
AutoGravity makes apps that connect car buyers seeking auto loans with lenders, carmakers and dealerships. It said its app has been downloaded more than 400,000 times and that the company works with about 1,600 dealerships.
It added Fletcher Jones dealerships in five markets in November and launched the FJ Drive app, which lets customers get financing for new Mercedes-Benzes.
AutoGravity prior to the recent funding had received about $50 million in venture capital and lending commitments by units of Daimler AG in Germany including DA Investments Co. LLC and Mercedes-Benz Financial Services USA LLC. AutoGravity co-founder and Chief Executive Andreas "Andy" Hinrichs is an ex-exec at Daimler Financial Services.
VW Credit is the financial services arm of Herndon, VA.-based Volkswagen Group of America Inc. and is affiliated with its parent company, as well as Audi of America, Inc. and Ducati North America Inc.
AutoGravity has 50 to 100 employees.