Alorica Cuts 160 Jobs in New Mexico
Thursday, March 10, 2016
Share this article: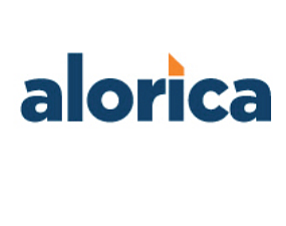 Irvine-based Alorica, a call center provider, will shift 160 jobs away from Albuquerque, N.M., less than a year after the company opened an office there.
The office had 500 employees before the change, according to the Albuquerque Journal.
The duties formerly handled by the furloughed employees will shift to other Alorica offices around the U.S.
Alorica said it plans to fill at least 50 new positions at its Albuquerque office, and the furloughed workers are able to apply for them in about three weeks. The company said, in a statement to the Orange County Business Journal, "many additional jobs" will be coming to the Albuquerque office within 60 days.
The company's revenue grew 83% to $1.1 billion in 2015, mainly on the strength of an acquisition in January 2015, and it was the Business Journal's third largest minority-owned business in Orange County. Alorica has 52,000 employees worldwide and employs 84 locally.