Plans to Move Upmarket And Grow Reg'l Presence
OCTANe was created in 2002 to bring together resources, expertise and capital to help grow biomedical and information technology startups.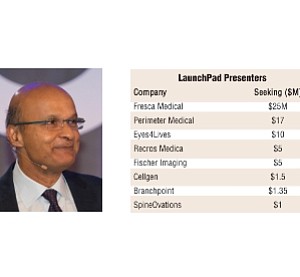 A Tasting of Retired Columnist's Favorites
Executive dining columnist Fifi Chao announced her retirement in this column last month with a joyous romp through "the past 26 ½ years, the best dining years in Orange County's history."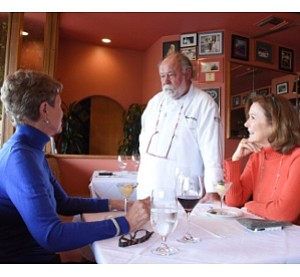 Segerstrom Family Exec Gives Reporters Sneak Peek
Elizabeth Segerstrom, co-managing partner at Costa Mesa-based C.J. Segerstrom & Sons, invited about 50 of her closest media contacts and friends on a two-hour sail Halloween night on Foggy, a boat designed by famed architect Frank Gehry.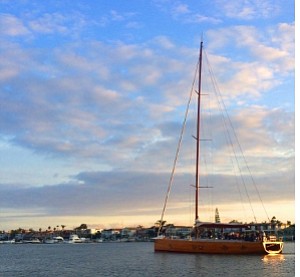 Matt and Ross Duffer (Chapman '07) didn't put Chapman's Dodge College of Film and Media Arts on the map—but they sure made the University in Orange easier to find.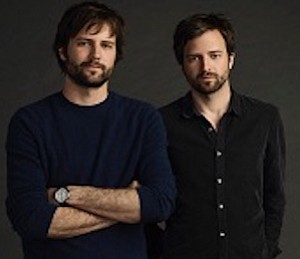 AutoWeb Inc. in Irvine had net income of $100,000 on revenue of about $37 million in its most recent quarter, down from adjusted net income of $2.6 million on adjusted revenue of about $42 million in the same period last year.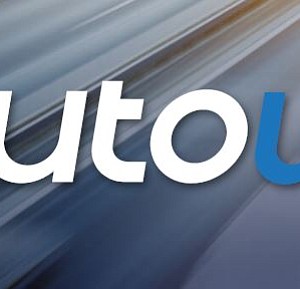 Ross Aviation and Gulfstream Aerospace Corp. responded by a Nov. 1 deadline to a Long Beach Airport request for proposals on the development of 31 acres near the facility.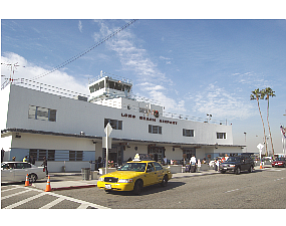 Wincome Group said Carmine Iommazzo is its new general manager at Westin Anaheim Resort.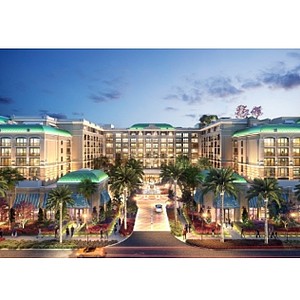 Bear Flag Restaurant Group in Newport Beach plans to open a new restaurant at Lido Marina Village.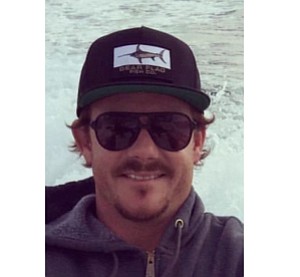 Long Beach Airport passenger traffic grew 22% year-over-year to 301,000 in September.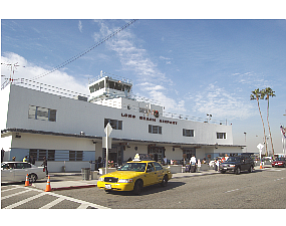 MerchSource LLC launched retail websites for its FAO Schwartz and 5th Avenue Bergdorf Goodman brands.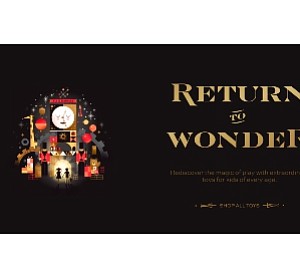 Southern California News Group launched ExcelsiorCalifornia.com as the "go-to digital Spanish-language news source" for Orange, Riverside, San Bernardino and Los Angeles counties.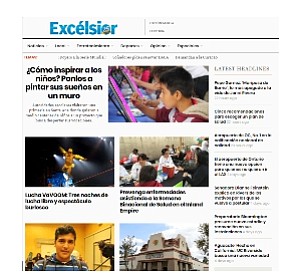 Pacific Hospitality Group in Irvine named Kent Crandall chief financial officer, hired a senior vice president of operations to report to COO Robb Walker, and shifted a GM to its Paséa resort.
The gaming division of Fountain Valley-based Kingston Technology Inc. has been named the official headset partner of the Philadelphia 76ers.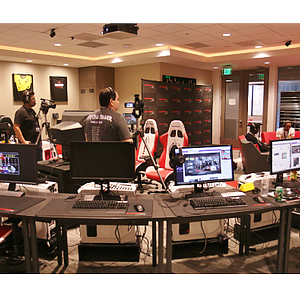 Newport Beach-based digital marketing agency ymarketing was acquired by Sandbox in Chicago on undisclosed terms.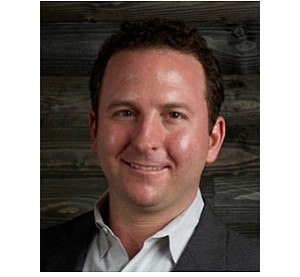 Investors are scrutinizing Irvine-based Opus Bank for its credit lines given to the notorious Hollywood filmmaker The Weinstein Company.