The Securities and Exchange Commission said today that it's officially revoked the stock of Irvine-based Ubiquity Inc.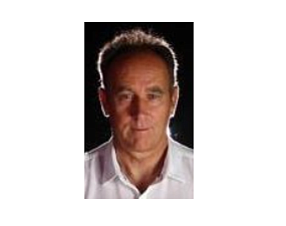 Paciolan in Irvine will buy TicketsWest and West Coast Entertainment in Spokane, Wash., on undisclosed terms, a trade journal reported.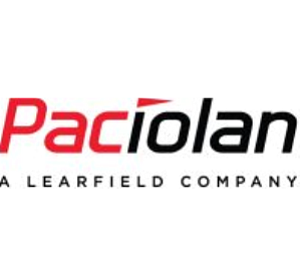 JetSuiteX plans 12 flights a week between Burbank and San Jose starting Sept. 12.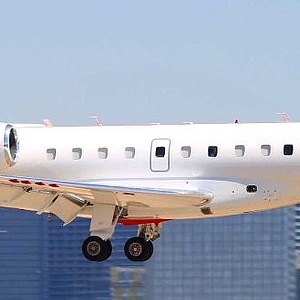 Evolution Hospitality in San Clemente and Argosy Real Estate Partners in Wayne, Pa., sold the 216-room DoubleTree by Hilton Hotel LAX in El Segundo for about $54.1 million, sales records show.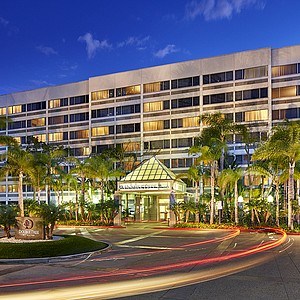 An Ayres Hotel is part of a development breaking ground tomorrow in Chula Vista.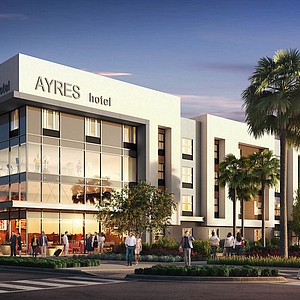 New HQ at The Met Follows May IPO
Artificial intelligence technology and media firm Veritone Inc., fresh off an initial public offering in May that raised $37.5 million, is moving its headquarters to a larger space in Costa Mesa.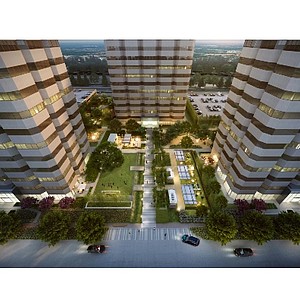 'You had to dream a lot' in '67
Every pair of shoes Tom Gazsi wore until he reached high school, his parents bought at Dick Marowitz's Newport Children's Bootery at Fashion Island—"Adidas, saddle shoes, dress shoes, everything!"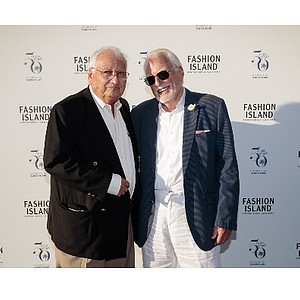 Social Media, Digital Storytelling in Toolset
The role of public relations professionals is changing—even the president is tweeting daily, bypassing the media.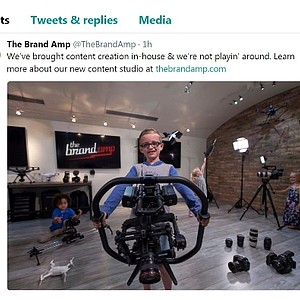 MyStartup.Live Focuses On Founders' Passions
A public relations and marketing expert harnessed the passion around Orange County startups into a weekly livestreamed show that debuted in June.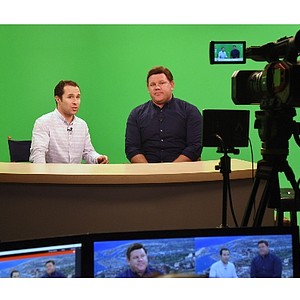 SPORTS: Team rewards owner, fans, sponsors with televised title
Orange County's professional tennis team is looking to build momentum off the court after winning the Mylan World TeamTennis championship under first-year owner Eric Davidson.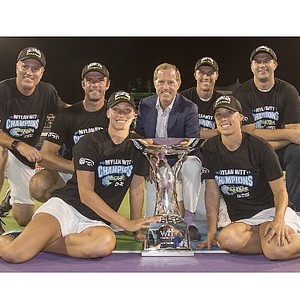 Land Next to Outlets Mall Trades for $10 Million
A long-awaited hotel project at San Clemente's Marblehead Coastal property appears to be taking steps toward construction.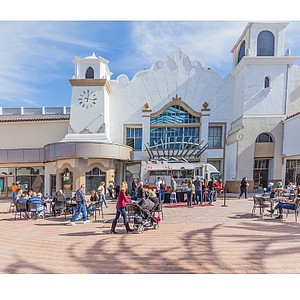 The 200,000-square-foot Anaheim Convention Center expansion has driven official notice by its biggest client that it, too, is in growth mode.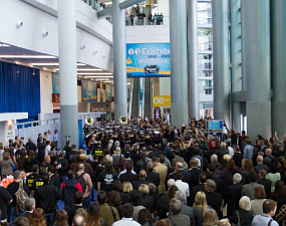 Blizzard Entertainment Inc.'s Overwatch League, a professional video gaming competition, will include an e-sports franchise fielded by Los Angeles Rams owner Stan Kroenke and his son Josh.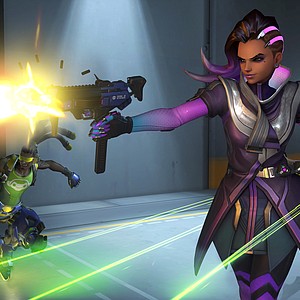 16 OC hotels sold for more $372 million in the first six months of the year—an average of $23.3 million and 201% higher by dollar volume than in the same period last year.