Montage Hotels & Resorts will manage Montage Big Sky in Montana when it opens in 2021. The resort getaway project broke ground Friday in a partnership of Montage parent Montage International in Irvine and CrossHarbor Capital Partners LLC in Boston.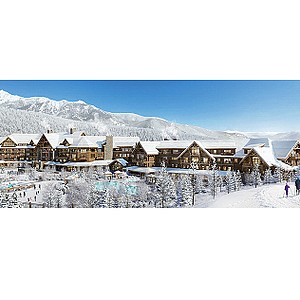 An affiliate of Anaheim-based Marwaha Group Inc. paid $22.7 million for Hampton Inn Carlsbad in North San Diego County; the deal closed Aug. 31.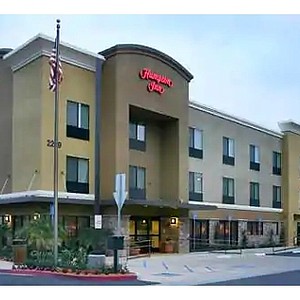 Rossignol Group, a French maker of ski, snowboard and biking products, named Scott Rittschof to a new position as senior vice president of its global bicycle business, based in Irvine.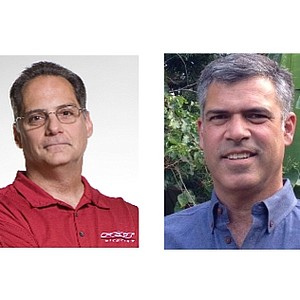 T2 Hospitality in Newport Beach bought a quarter-acre of downtown Denver land for $3.55 million, a block from a one-third-acre parcel for which it paid $10 million in 2015, a local news report said.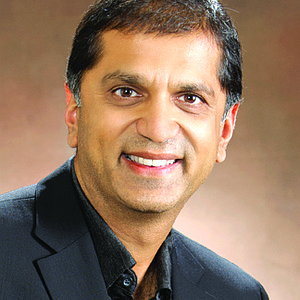 Atlantic Aviation Named Kirsty Fournier interim general manager of its John Wayne Airport fixed base operations, replacing Mike Phegley.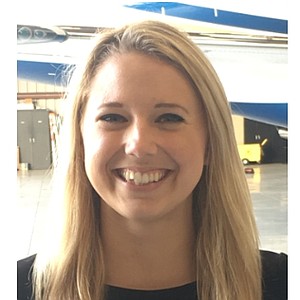 Hotels in Newport Beach and Huntington Beach topped 90% occupancy in July, according to a monthly report from Los Angeles-based CBRE Hotels.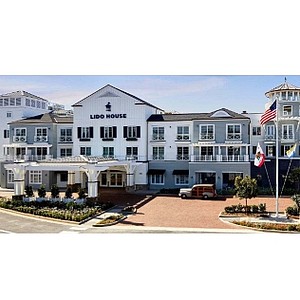 John Wayne Airport passenger traffic rose about 8% year-over-year in July to 991,000; the year-to-date total of 6.2 million passengers is 5.4% higher than a year ago.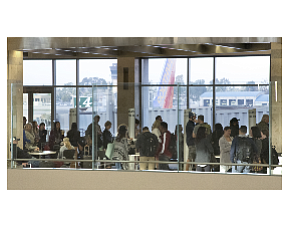 Anaheim City Council voted 7-0 Tuesday to end agreements with Disneyland Resort that would have given tax breaks in exchange for investment in the resort's hotel and parks. Resort President Josh D'Amaro last week had asked the deals be terminated.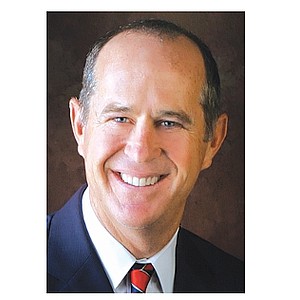 A letter from Disneyland Resort President Josh D'Amaro to Anaheim Mayor Tom Tait and the city council asking to end an agreement that would provide bed tax rebates from a planned luxury hotel shifts a debate in the city for several developers.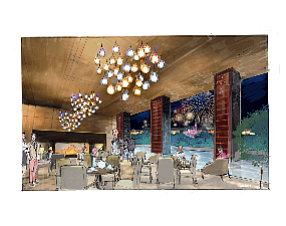 Long Beach Airport traffic in July and year-to-date were each 10% higher year-over-year, with 358,000 passengers in the month and 1.2 million in the first seven months this year.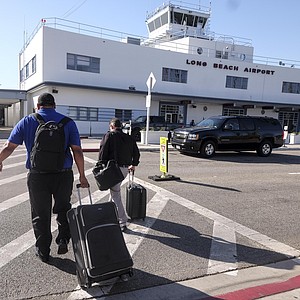 Walt Disney Co. has stopped work on its fourth hotel near Disneyland Resort in Anaheim, the company said.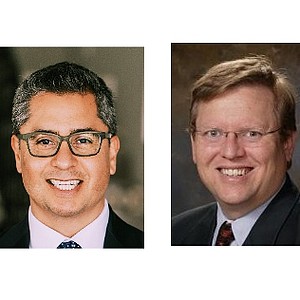 Visit Anaheim said OC's two largest tradeshows by attendance—National Association of Music Merchants and Natural Products Expo West—have booked their slots at Anaheim Convention Center through 2023 and 2022, respectively.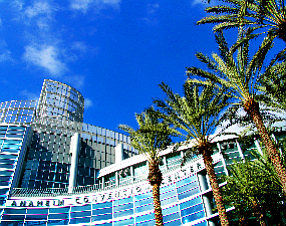 Huntington Beach-based MailPix Inc. bought PrintShopLab, the printing unit of Denver-based Photobucket Corp., on undisclosed terms.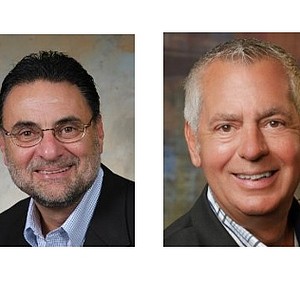 Shares of Veritone Inc. (Nasdaq: VERI) plummeted after the company reported second quarter results that missed Wall Street expectations.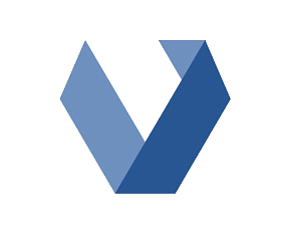 Veritone Inc. shares jumped today after the Costa Mesa-based company announced two pending acquisitions, one for its emerging artificial intelligence business and the other for its media-buying arm.