TOURISM AND MEDIA
Recent and archived news stories on: Airports, Conventions, Entertainment, Hotels, Gaming, Restaurants, Sports, Theme Parks, Travel...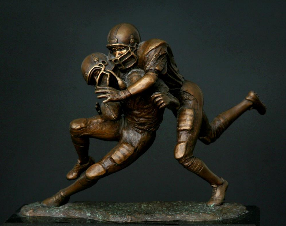 The Pacific Club Impact Foundation in Newport Beach announced two new initiatives geared for elementary and high school students, outlining the programs during a luncheon for National Football League Hall of Famer and onetime USC star Ronnie Lott's annual award program.
May 14, 2014 3:12 p.m.
Share