FINANCE: Compliance costs cited for move to OTCQX
Troubled California First National Bancorp in Irvine is giving up on Wall Street's main stage, citing regulatory costs.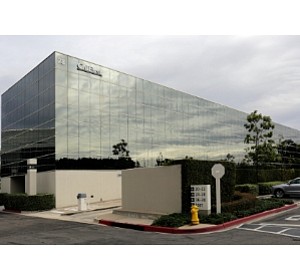 REAL ESTATE: Caps $150M in deals for Greenlaw Partners
The Triangle, the Costa Mesa entertainment center that's home to some of the city's busiest nightspots, restaurants and other venues, has been sold to a Los Angeles-based real estate investor who's no stranger to the dating scene.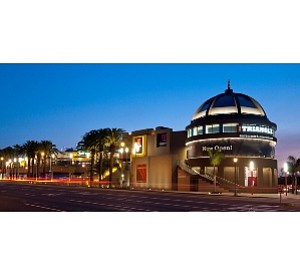 Segerstrom Family Exec Gives Reporters Sneak Peek
Elizabeth Segerstrom, co-managing partner at Costa Mesa-based C.J. Segerstrom & Sons, invited about 50 of her closest media contacts and friends on a two-hour sail Halloween night on Foggy, a boat designed by famed architect Frank Gehry.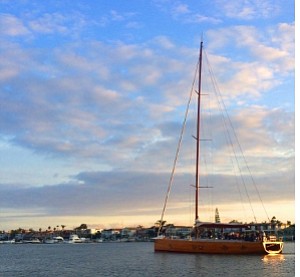 164,000 SF for Amazon, Takes Ericsson Space
Tasseography followers, take note: Amazon appears to be a fan of Irvine Co. office properties.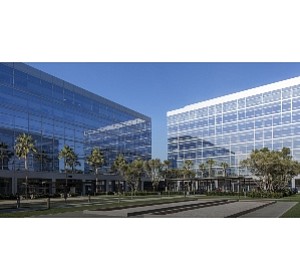 Chipmaker Broadcom Ltd. plans to move its official headquarters to the U.S. from Singapore, the company announced today at a press conference that included Broadcom Chief Executive Hock Tan and President Donald Trump.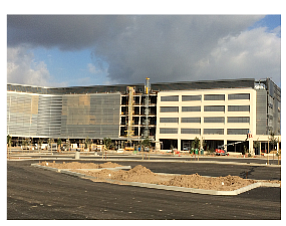 San Clemente-based CareTrust REIT Inc. acquired a three-facility 529-bed skilled nursing portfolio in Southern California from Providence Group for $69 million. The portfolio will yield approximately $6.1 million in initial annual cash rent.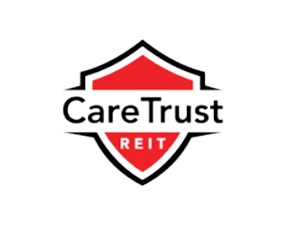 LoanDepot LLC, the nation's second largest non-bank consumer lender, announced a joint venture with OfferPad, a real estate investment company, to speed up the process of mortgage approval.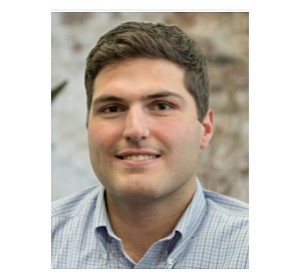 Ross Aviation and Gulfstream Aerospace Corp. responded by a Nov. 1 deadline to a Long Beach Airport request for proposals on the development of 31 acres near the facility.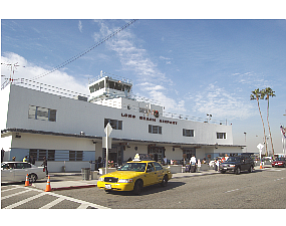 Wincome Group said Carmine Iommazzo is its new general manager at Westin Anaheim Resort.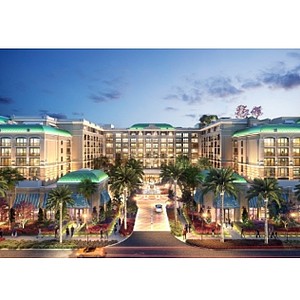 CalAtlantic Group Inc. in Irvine is being purchased by Lennar Corp. in a $9.3 billion deal, one of the largest on Wall Street this year.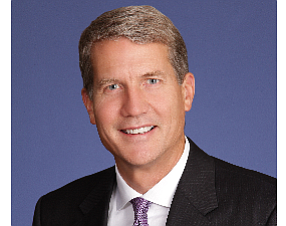 St. John Knits International Inc. will cut 72 jobs in Irvine effective December 11, according to a Worker Adjustment and Retraining Notification it filed with the state Employment Development Department.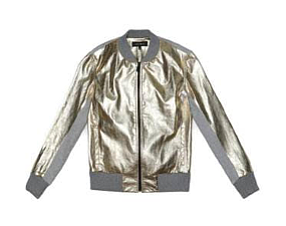 Bear Flag Restaurant Group in Newport Beach plans to open a new restaurant at Lido Marina Village.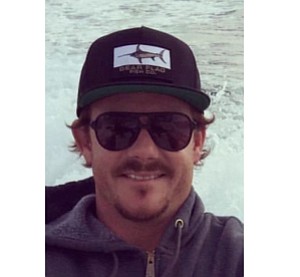 Stearns Lending LLC, one of the nation's largest non-bank mortgage lenders, is cutting 159 jobs, about a third of its workforce in Orange County.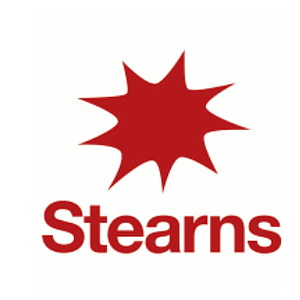 The Braille Institute broke ground today on a $10 million center that's expected to open next fall at 527 N. Dale Ave. in Anaheim.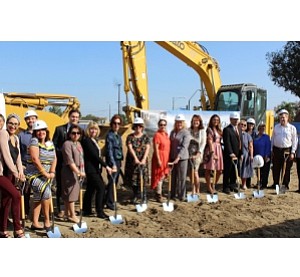 CareTrust REIT Inc. of San Clemente completed a two-stage acquisition comprised of seven skilled nursing facilities in Idaho.