REAL ESTATE
Recent and archived news stories on: Apartments, Architecture, Brokers, Construction, Housing, Mortgages, Offices, Property Management, Realtors...
REAL ESTATE: IBM renewal among largest deals this year
Plaza Tower, one of Costa Mesa's best-known and swankiest offices, has experienced nearly 100,000 square feet of leasing activity from a variety of tenants over the past few weeks.
Walt Disney Co. said Star Wars: Galaxy's Edge will open at Disneyland Resort in summer 2019; the Walt Disney World iteration will follow in late fall.
Annette Walker has been named president of City of Hope, Orange County, in charge of developing the cancer center planned for the Great Park Neighborhoods in Irvine.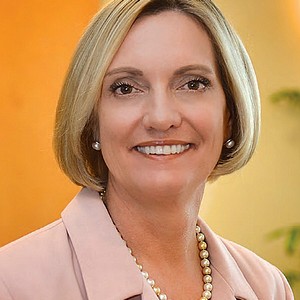 A new student housing REIT backed by the Rich Uncles investment group named Raymond Pacini chief financial officer.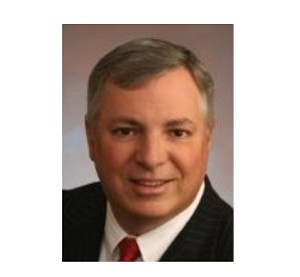 Gkkworks, an Irvine-based architectural firm with 100 employees, has been bought by CannonDesign.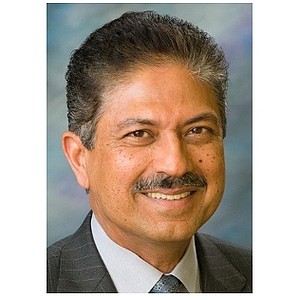 REAL ESTATE: Largest Q1 lease for Cerritos Ave. building
Walt Disney Co. recently signed a lease for an industrial building in Anaheim, the latest notable real estate move of Orange County's largest employer and the biggest industrial lease in OC so far this year by square footage.
State regulators fined Greka Oil & Gas $12.6 million for safety violations related to the Richfield oil fields northeast of Anaheim.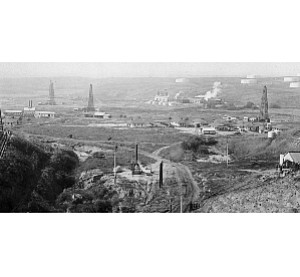 Auction.com named Min Alexander chief operations officer, replacing Javid Jaberi, who the company said is retiring.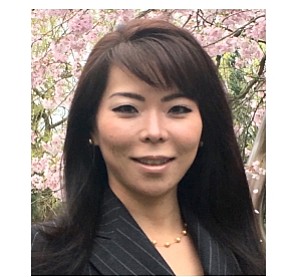 Indianapolis-based Simon Property Group Inc. plans to redevelop the vacant Sears store at Brea Mall.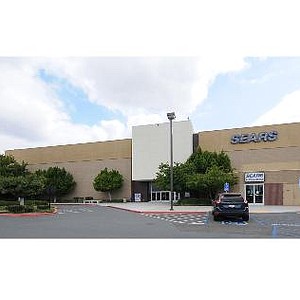 REAL ESTATE: Market rate condos would start at 654 SF
FivePoint Communities Inc., the real estate firm overseeing development of the former El Toro Marine base in Irvine, has disclosed plans to build some of the city's smallest and likely most affordable homes in years.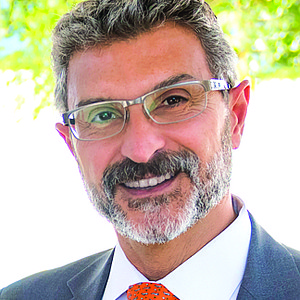 2-Story Office Next To Site It Has for New HQ
The Orange County Sanitation District has completed the purchase of an office building in Fountain Valley that it intends to use for expanding operations.
Glass Walls, Bridges Make Appearances
Retractable ceilings that take the concept of high ceilings to limitless heights.
A 12-story, 326-room Radisson Blu hotel is planned in Anaheim, about a mile from Disneyland Resort, with an opening scheduled for 2020.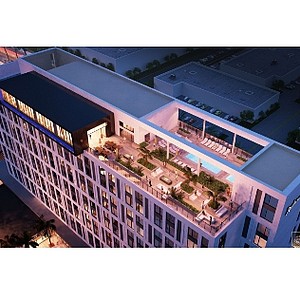 Five Point Holdings LLC and City of Hope said today they plan to build a $200 million cancer center at the Great Park Neighborhoods in Irvine.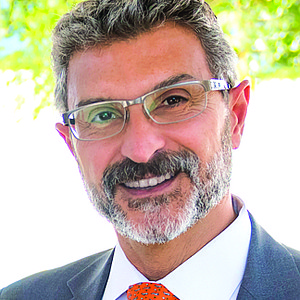 Absolute Screenprint Inc. in Brea will lay off 170 people effective March 31, a Worker Adjustment and Retraining Notification (WARN) filed with the California Economic Development Dept. said, and its 100,000 square foot building is on the market for $16.3 million.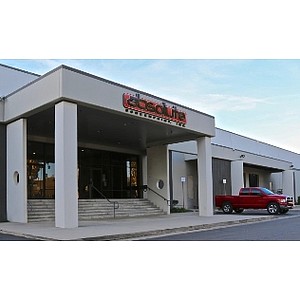 Supervisors approved an initial framework for John Wayne Airport's general aviation improvement plan on March 13 by a vote of 4 to 0, with one supervisor absent from the afternoon session tally.
Prev Next