University of California-Irvine accepted the resignation of Howard Federoff, vice chancellor of health affairs and chief executive of UCI Health System.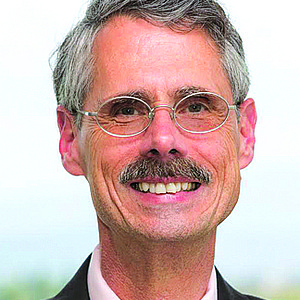 Allergan PLC reported strong fourth-quarter revenue of $4.3 billion, up 12% from a year earlier, and full-year revenue of nearly $16 billion, a 9.4% increase.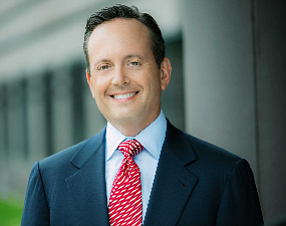 Allergan PLC named Matthew Walsh chief financial officer, effective "later this month."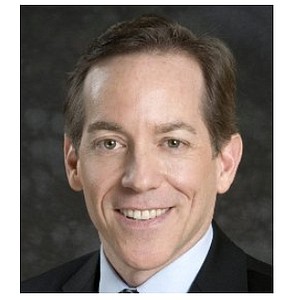 Edwards Lifesciences Corp. finished the year strong, reporting $889 million in fourth-quarter sales, up 16% from a year earlier.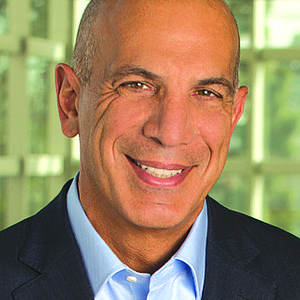 Aerie Pharmaceuticals Inc. sold 1.3 million shares of common stock for $74 million.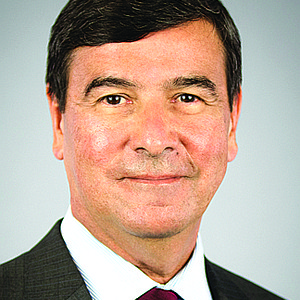 Newport Beach-based Bonti closed $15.5 million in series C financing.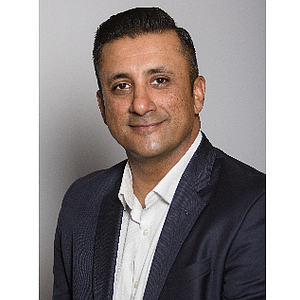 Rashaan Salaam's Heisman Trophy attracted nearly $400,000 in an auction run by Laguna Niguel-based SCP Auctions.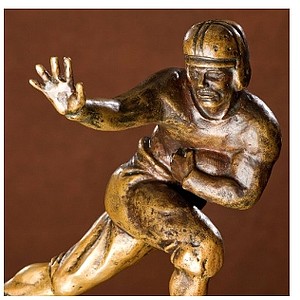 Providence St. Joseph Health Southern California Chief Executive Erik Wexler named most of an executive team to oversee 14 hospitals in Orange County, and Los Angeles and San Bernardino counties.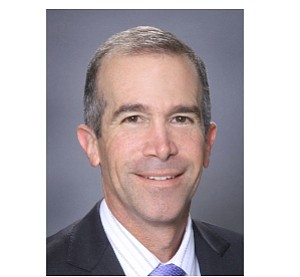 Evolus Inc. plans an IPO of up to $75 million, according to documents filed with the SEC Tuesday.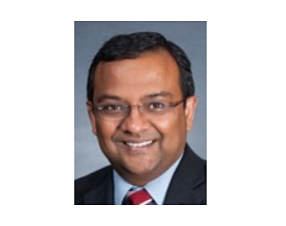 Tustin-based Peregrine Pharmaceutical Inc. changed its name to Avid Bioservices Inc., now that it's a dedicated contract development and manufacturing organization.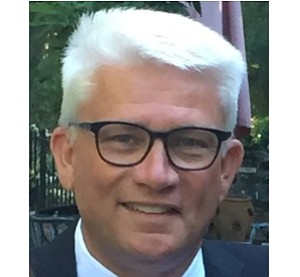 The Business Journal has selected Irvine Company Chairman Donald Bren as its Business Person of the Year.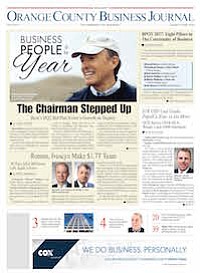 Tustin's Peregrine Pharmaceuticals, Inc. (Nasdaq: PPHM), a drug manufacturer that's been in a proxy battle, said Roger J. Lias is the company's new chief executive and president.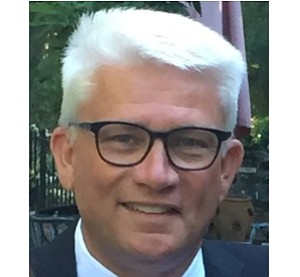 Sonendo Inc. appointed Michael Watts chief financial officer.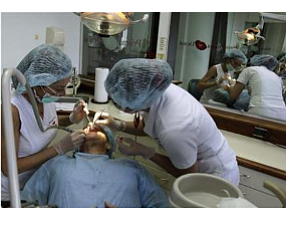 Presbia PLC's executive chairman and chief executive have resigned and the eye care device maker said it would cut expenses as it considers a $5 million investment from an affiliate of its majority shareholder.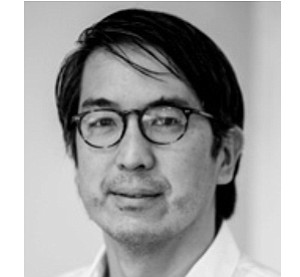 Allergan PLC (NYSE: AGN) Chief Operating Officer Robert Stewart will resign to become president and chief executive officer of Amneal Pharmaceuticals LLC starting January 25, according to filings with the Securities and Exchange Commission.