The Irvine device maker reported total revenue of $193.7 million, including $12.4 million in royalties and other revenue, up more than 15% from the same period a year ago.
San Clemente-based CareTrust REIT Inc. acquired a three-facility 529-bed skilled nursing portfolio in Southern California from Providence Group for $69 million. The portfolio will yield approximately $6.1 million in initial annual cash rent.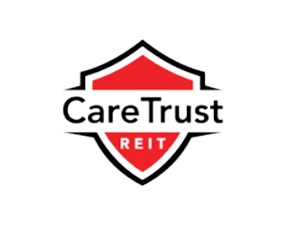 Allergan PLC received Chinese regulatory approval for Ozurdex, an eye implant designed to treat adults with macular edema following retinal vein occlusion—an eye stroke.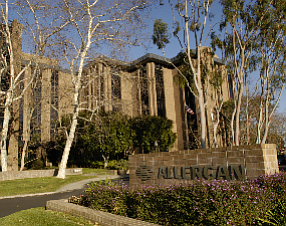 Dendreon Pharmaceuticals LLC expanded its senior management with three new hires and two promotions.
Hoag Memorial Hospital Presbyterian in Newport Beach received a $15 million gift for its neurosciences institute from longtime local philanthropists the Pickup Family Foundation.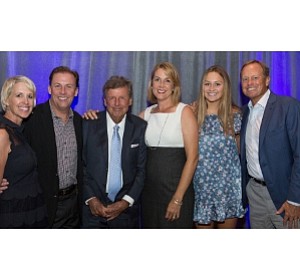 Edwards Lifesciences Corp. reported $481 million in global sales for its core transcatheter heart valve technology, up some 17% from the same period a year ago but down compared with its last two quarters—$539 million for the first quarter and $487 million for the second quarter.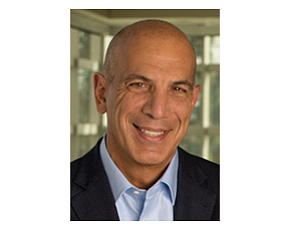 A Newport Beach attorney had his $417 million verdict against New Brunswick, NJ-based Johnson & Johnson overturned.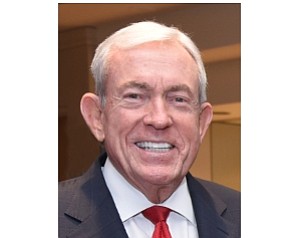 Spinal Singularity in San Clemente raised $3.1 million in seed funding to support development of its connected catheter designed for adult men with chronic lower urinary tract dysfunction.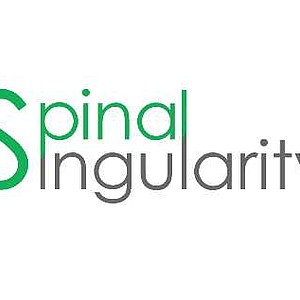 Japanese printer maker Konica Minolta Inc. and Innovation Network Corporation of Japan (INCJ) closed their joint acquisition of genetic diagnostics company Ambry Genetics Corp., in Aliso Viejo.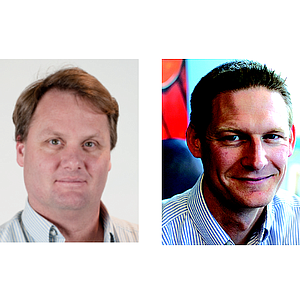 Irvine-based ChromaDex Corp., a maker of ingredients for dietary supplements, hired Kevin Farr as its new chief financial officer, effective immediately.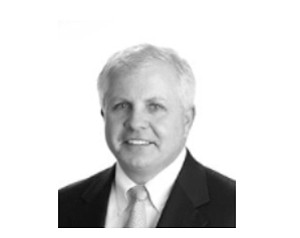 Irvine-based Alorica Inc., the world's third-largest provider of customer service solutions and the largest in the U.S., announced the appointment of Cindy Fiorillo as chief financial officer, replacing James Molloy.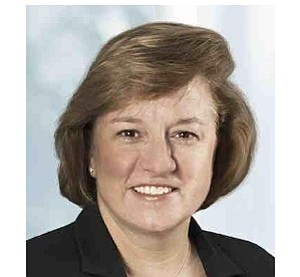 St. Paul, Minn.-based EnteroMedics Inc. acquired ReShape Medical Inc. in San Clemente for $61 million cash and stock.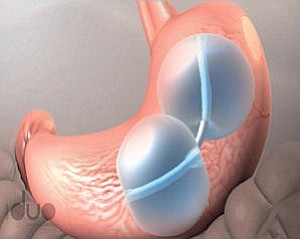 Allergan PLC received Food and Drug Administration approval to use Botox to temporarily reduce moderate to severe forehead lines.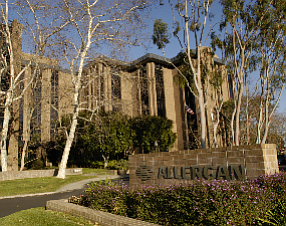 CareTrust REIT Inc. of San Clemente completed a two-stage acquisition comprised of seven skilled nursing facilities in Idaho.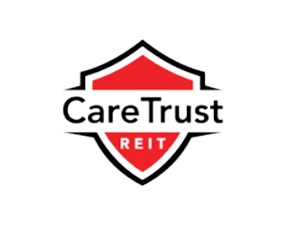 Biolase Inc. plans to raise up to $12 million with a rights offering to current shareholders.