Irvine-based Urovant Sciences Inc. is seeking $150 million via the public markets to extend clinical trials of therapies to treat urologic conditions.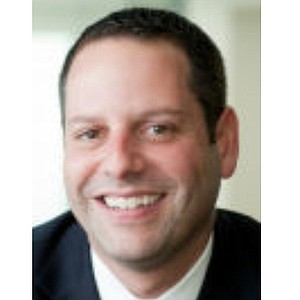 The David and Molly Pyott Foundation gave a $1.7 million gift to Easterseals Southern California (ESSC).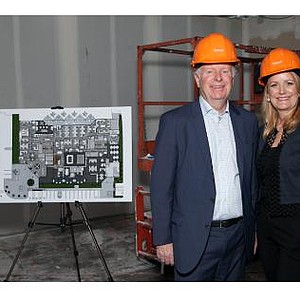 Evolus Inc. named Michael Jafar chief marketing officer, a new position, and its second recent hire from the executive ranks of Allergan plc.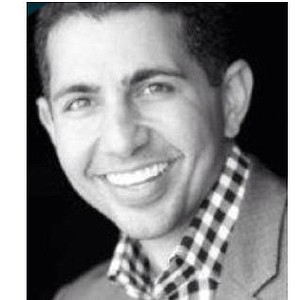 PeproMene Bio Inc. raised $40.2 million from 17 investors in a Series B funding round, a June 11 Securities and Exchange Commission filing said.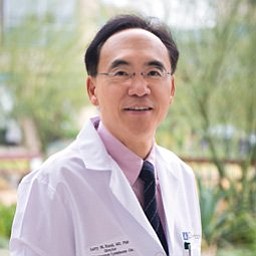 San Clemente-based ReShape Lifesciences Inc. (Nasdaq: RSLS) raised nearly $1.5 million from several institutional investors for the purchase of 374,572 shares of its common stock at $3.92 per share, according to filings with the Securities and Exchange Commission.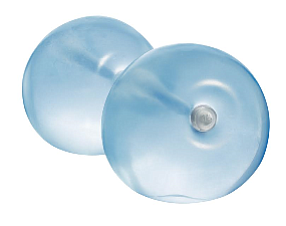 Richard Gannotta was named chief executive of UCI Health, the clinical, medical education and research arm of the University of California-Irvine.
Following a letter from activist investors Appaloosa LP in Miami, Fla., and New York-based Senator Investment Group LP to Allergan PLC's board of directors that recommends changes—including separating the chief executive and chairman roles—billionaire Carl Icahn also threw his hat in the game, taking an undisclosed position in Allergan, according to Bloomberg.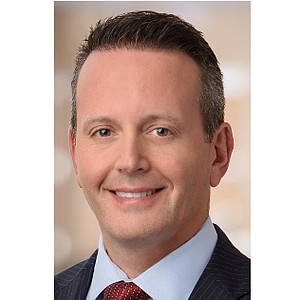 ChromaDex Corp. (Nasdaq: CDXC) named Lisa Bratkovich chief marketing officer, effective June 4.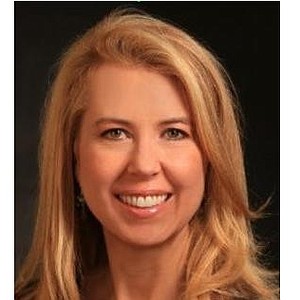 Fujifilm Corp. President Kenji Sukeno said the company completed its earlier-announced acquisition of two cell culture media businesses, Irvine Scientific Sales Company Inc. in Santa Ana and Is Japan Co. Ltd. in Tokyo, from Japanese oil and metal conglomerate JXTG Holdings.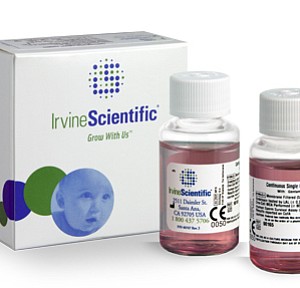 Irvine-based Sabra Health Care REIT Inc. (Nasdaq: SBRA) completed the previously announced sale of 12 facilities leased to Genesis Healthcare Inc. (NYSE: GEN) for $134 million.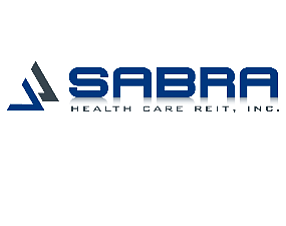 In response to its lagging stock, Allergan Plc (NYSE: AGN) will seek buyers for both its women's health and infectious disease units. CEO Brett Saunders confirmed the unanimous board decision in an interview with Reuters on Wednesday.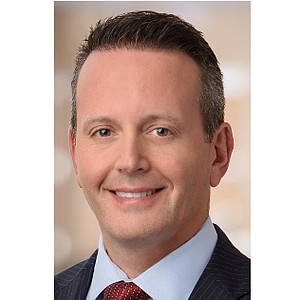 Evolus Inc. (Nasdaq: EOLS) appointed Lauren Silvernail as chief financial officer and executive vice president of corporate development.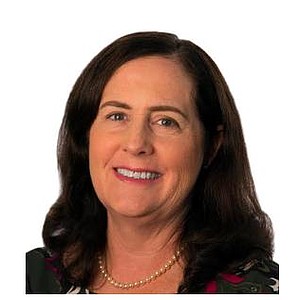 British engineering firm Smiths Group plc (LON: SMIN) confirmed it is in "very early stage discussions about a potential merger of its medical division with ICU Medical Inc. (Nasdaq: ICUI)," according to a company press release.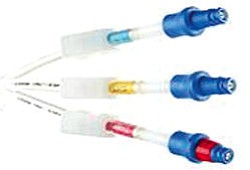 Annette Walker has been named president of City of Hope, Orange County, in charge of developing the cancer center planned for the Great Park Neighborhoods in Irvine.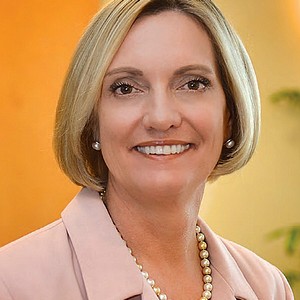 Irvine-based Evolus Inc.'s stock (Nasdaq: EOLS) have taken a rollercoaster ride this week. Shares earlier buoyed by news of its new chief executive dove today when it gave updates related to the regulatory progress on the pending approval of its drug candidate DWP-450.