Tesoro to Trim Office, Staff in La Palma on BP Buy
Monday, May 20, 2013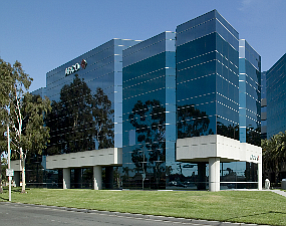 BP plc-Arco will shed about 250 employees in La Palma after it sells its refinery in Carson and its 800 or so Arco service stations to Tesoro Companies Inc.
Many of BP-Arco's employees are expected to relocate to Tesoro's other offices in Long Beach and Wilmington.
U.K.-based BP-Arco had about 350 employees occupying about 80,000 square feet at the Centerpointe office park in La Palma. San Antonio-based Tesoro is expected to keep about 95 employees in the city as it moves to another Centerpointe building, with plans to take about 20,000 square feet.
Tesoro first announced plans to purchase BP's assets for $2.5 billion in August.