Opus Bank Launches Healthcare Division
Tuesday, May 14, 2013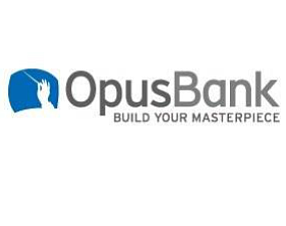 Irvine-based Opus Bank has launched a division focused on providing financing to healthcare professionals.
The division will work primarily with practitioners in dental, medical, ophthalmology and veterinary services.
Opus has tapped Evan Barker as senior managing director of the unit. Barker recently served as senior vice president overseeing the healthcare division at Sunwest Bank, also in Irvine.
"We're starting at the medical practice level, but it's not limited to surgical centers or hospitals," Opus Chief Executive Stephen Gordon said. "We'll expand it geographically up and down the West Coast, adding bankers who have experience in healthcare."