Pacific Premier in Deal for San Diego Bank
Wednesday, March 6, 2013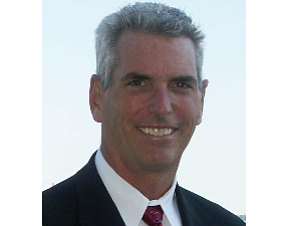 Irvine-based Pacific Premier Bancorp Inc. is buying San Diego Trust Bank for $30.6 million.
Pacific Premier's subsidiary, Pacific Premier Bank, is among the largest banks based in Orange County, with $1.17 billion in total assets and about $905 million in deposits as of December. It has 10 branches, with five in OC, four in the Palm Desert area and one in San Bernardino.
San Diego Trust had $242 million in total assets and $188 million in deposits at year's end. It has three branches in San Diego, Encinitas and Point Loma.
The latest deal, along with the pending acquisition of First Associations Bank in Dallas, is expected to bring Pacific Premier's total assets to about $1.7 billion when it closes in the third quarter.
The buy is a way for "Pacific Premier to deploy a portion of its current capital base into a compelling investment," according to Pacific Premier Chief Executive Steven Gardner. The bank issued a public offering of about $30 million of its common stock in December, citing potential acquisition opportunities.
San Diego Trust's founder and Chief Executive Michael Perry will "remain engaged as a shareholder and supporter of the combined entity," according to a statement. Chief Operating Officer Toby Reschan will become the senior executive for Pacific Premier in the San Diego region.
Shareholders of San Diego Trust will get a chance to decide whether the payment will be in cash or stock, or a combination.