PE Firm Sells Healthcare Services Company
Wednesday, June 12, 2013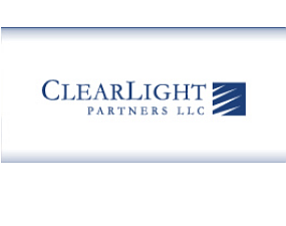 Newport Beach-based private equity firm ClearLight Partners LLC has agreed to sell The Outsource Group Inc. to Parallon Business Solutions LLC in Franklin, Tenn. on undisclosed terms.
The sale is expected to close this month.
St. Louis, Mo.-based Outsource Group provides revenue-cycle management services to more than 160 hospitals and other physician practices in 38 states. It has 13 operation centers, including one in Santa Ana. The company typically sees annual revenue of more than $100 million.
ClearLight invested in Outsource Group in 2004 and has helped grow the company with a dozen follow-on acquisitions.
ClearLight has $600 million in assets under management. It typically invests between $10 million and $50 million in companies that have revenues ranging from $20 million to $250 million.
Parallon is a subsidiary of Nashville, Tenn.-based HCA Holdings Inc., whose affiliates own and operate hospitals and other health care services. HCA had about $33 billion in revenue last year.