Smith Micro Announces Cutbacks
Wednesday, July 31, 2013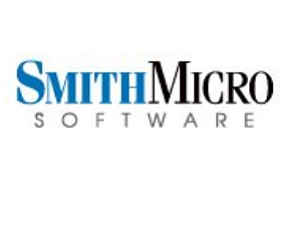 Aliso Viejo-based Smith Micro Software Inc. on Wednesday reported second quarter earnings that missed Wall Street expectations and announced plans to close offices and lay off workers amid lackluster sales.
Investors seized on the news in afterhours trading, sending shares down about 3% to a market value of about $42.8 million.
The company reported revenue of $10.5 million in the recently ended quarter, up 3.1% from a year earlier.
Analysts on average had forecast sales of about $12.4 million.
It posted an adjusted loss, which excludes stock compensation and non-cash tax expenses, of $3.8 million, compared to an adjusted loss of $3.6 million a year earlier.
Wall Street had expected a loss of about $2.6 million.
Smith Micro makes software for cell phones and connecting mobile devices to wireless networks.
The company has seen sales drops in two straight quarters, prompting its board to approve a restructuring plan that will reduce expenses "by closing and consolidating certain facilities" and cutting "worldwide headcount by approximately 25% to 30%."
Smith Micro employed 333 people companywide as of June, the company said.
"We believe the cost savings from these actions will streamline our organization and put us in a better position to achieve our goal of returning to profitability by the end of this year," said Chief Executive William Smith.
The restructuring plan will result in a one-time charge between $5 million and $6.8 million taken this quarter.