CoreLogic Pays $78M for Underwriting Software Maker
Monday, January 21, 2013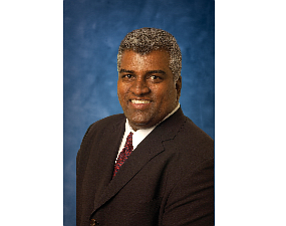 Irvine-based CoreLogic Inc. said it paid $78 million for a Middletown, Conn.-based maker of underwriting software.
CoreLogic, a provider of data and analytics for the real estate and mortgage industries, said last week this it had bought CDS Business Mapping LLC. The deal closed in mid-December.
CDS, founded in 1994, provides underwriting information to insurance carriers, agents and brokers.
"The acquisition of CDS complements and expands our existing natural hazard risk management offerings," said CoreLogic chief executive Anand Nallathambi.
CDS will be integrated into CoreLogic's Spatial Solutions business unit, the company said.
CoreLogic counts a market value of about $2.7 billion.