CombiMatrix Shares Surge Again
Thursday, February 21, 2013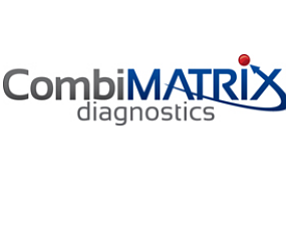 Irvine-based CombiMatrix Corp.'s shares jumped on Thursday after a report on the Seeking Alpha investor website suggested that its stock price will double by the end of the month.
Shares of the molecular diagnostic company closed up 136% to about $7 and a market value of $7.2 million.
The article, written under the pseudonym "Biotech Breakthroughs," suggested that CombiMatrix would get a big boost when it releases its fourth-quarter and full-year financial results on Wednesday.
CombiMatrix saw its shares shoot up more than 200% in December after it said two studies published in the New England Journal of Medicine validated its test offerings. CombiMatrix offers DNA-based testing services to the prenatal, pediatric and oncology markets.