Plaza Bank Q1 Profits Up
Friday, April 19, 2013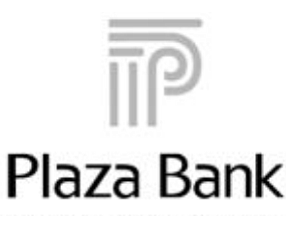 Irvine-based Plaza Bank more than quadrupled its first-quarter profit, which totaled nearly $1.3 million.
The bank attributed the gains to an increase in net interest income, which grew about 42% to $4.9 million.
Noninterest income for the quarter more than doubled, reaching $1.9 million.
The bank put aside $268,000 as provisions for potential loan losses in the first quarter, about double the amount from a year ago.
Plaza Bank has grown its total assets about 18% over the past year, reaching $438 million at the end of March.
Net loans totaled $347.8 million at the same time, about 28% higher than a year prior.
The bank held $340.7 million in total deposits, up about 10% year over year.