HEALTHCARE
Recent and archived news stories on: Biotechnology, Doctors, Drugs, Health Insurance, HMO's/PPO's, Hospitals, Medical Devices, Nursing...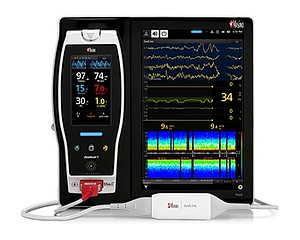 EEG Device Monitored Infant Surgeries
Irvine-based Masimo Corp., which makes patient monitoring devices, said a study found one of its products effectively monitored babies and toddlers undergoing surgeries.
Irvine-based Edwards Lifesciences Corp. (NYSE: EW), the most valuable publicly traded company based in Orange County, reported second-quarter sales climbed higher-than-expected 15% on increasing demand for its transcatheter aortic valve replacements.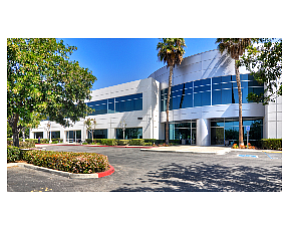 San Clemente-based Glaukos Corp. (NYSE: GKOS) licensed technology from Intratus Inc. in San Diego to develop and sell new eye care drugs.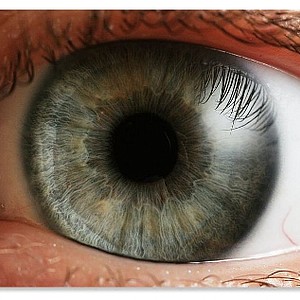 University of California-Irvine professor of pediatrics, neurology, and anatomy Dr. Tallie Baram received a five-year, $15 million National Institutes of Health grant.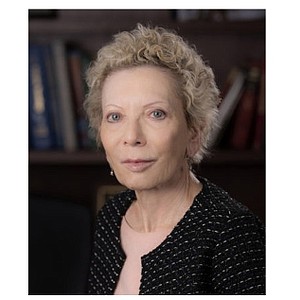 Aliso Viejo-based OCTANe is starting a new venture.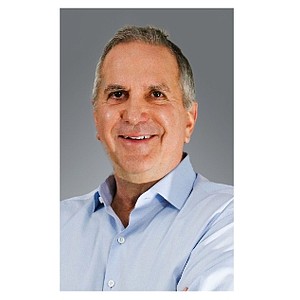 Irvine-based Aspen Medical Products sold to New York-based private equity firm Cortec Group on undisclosed terms.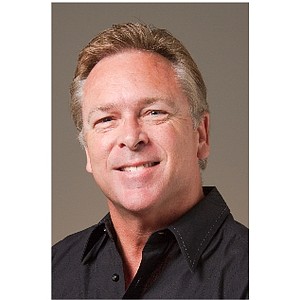 Government Streamlines Rules For Costly Procedure
Irvine-based Edwards Lifesciences Corp. (NYSE: EW) said that it's encouraged by recent streamlining of rules by the Centers for Medicare and Medicaid Services for the life-changing transcatheter aortic valve replacement, or TAVR, procedure for aortic stenosis.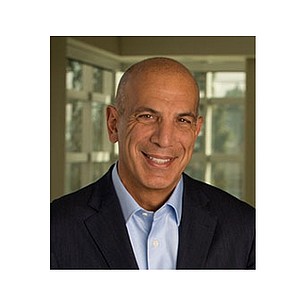 Raises $59.8 Million In Stock Offering
High-flying Cryoport Inc. (Nasdaq: CYRX) has plans to expand its distribution—of which it is the largest transporter of biologically sensitive products—and hire new employees to do it.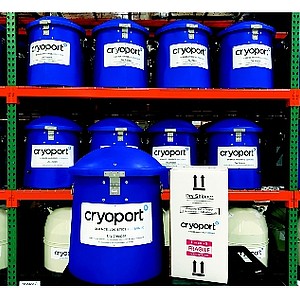 OC's Hottest Industry Examines New Startups
Networking group OCTANe hosted its annual meeting for one of Orange County's hottest industries: ophthalmology.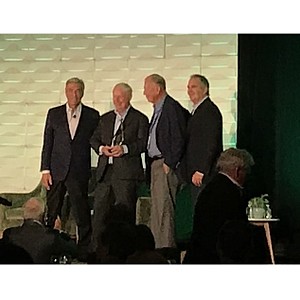 Brothers Bryan and Bradford Manning were each 7 years old when they were separately diagnosed with a disease that would eventually make them blind.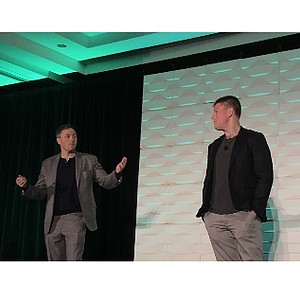 HEALTHCARE: Shares rise 40% after Q4 report
It turns out the reports of Avid Bioservices Inc.'s demise were an exaggeration.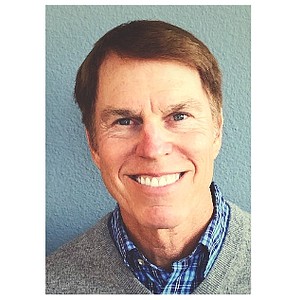 SERVICES: Popular website has 50+ jobs
Weedmaps, which calls itself "the most widely used medical and recreational marijuana dispensary locator in the industry," is searching for a few good employees.
REAL ESTATE: Project will add 500,000 SF, jobs
Orange County's largest publicly traded company now has the largest office development underway in the area around John Wayne Airport.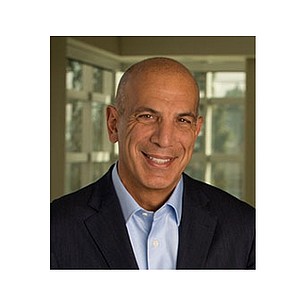 Duarte-based City of Hope National Medical Center has significantly boosted its planned investment to $1 billion for a new comprehensive cancer center and specialty hospital in Irvine.
Chicago-based AbbVie Inc. has agreed to buy fellow pharmaceutical giant Allergan Plc for nearly $63 billion in cash and stock.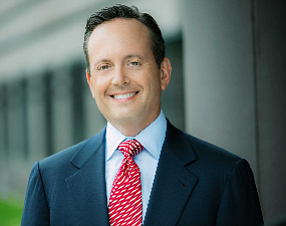 Prev Next