HEALTHCARE
Recent and archived news stories on: Biotechnology, Doctors, Drugs, Health Insurance, HMO's/PPO's, Hospitals, Medical Devices, Nursing...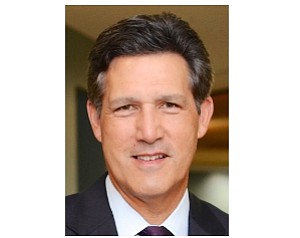 INNOVATION: OC50 vet CEO of Concierge Key
Richard Afable didn't stay retired for long. The prominent Orange County healthcare industry veteran who stepped down as chief executive of St. Joseph Hoag Health in Irvine in December, recently took the chief executive role at Newport Beach-based Concierge Key Health LLC, a 1-year-old startup firm that created a mobile app for on-demand access to medical specialists.
Prev Next