HEALTHCARE
Recent and archived news stories on: Biotechnology, Doctors, Drugs, Health Insurance, HMO's/PPO's, Hospitals, Medical Devices, Nursing...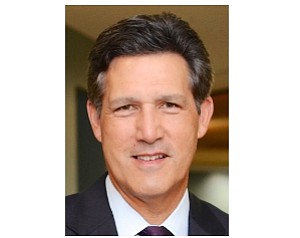 INNOVATION: OC50 vet CEO of Concierge Key
Richard Afable didn't stay retired for long. The prominent Orange County healthcare industry veteran who stepped down as chief executive of St. Joseph Hoag Health in Irvine in December, recently took the chief executive role at Newport Beach-based Concierge Key Health LLC, a 1-year-old startup firm that created a mobile app for on-demand access to medical specialists.
Shares of Skyworks Solutions Inc. are down after the chipmaker provided December quarter revenue and earnings targets below Wall Street expectations.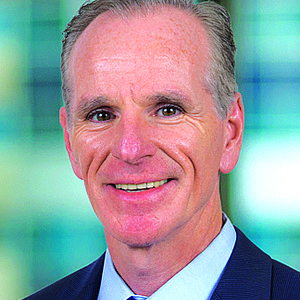 Alteryx Inc. reported revenue increased 59% year-over-year to $54.2 million while posting a narrower loss of $244,000, compared to a loss of $3.3 million in the same period a year ago.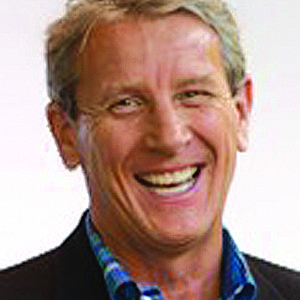 Masimo Corp. (Nasdaq: MASI) reported third quarter revenue climbed 8.9% to $210.6 million. Product sales grew 12% to $202.1 million for the quarter while royalty and other revenue declined 38% to $8.5 million.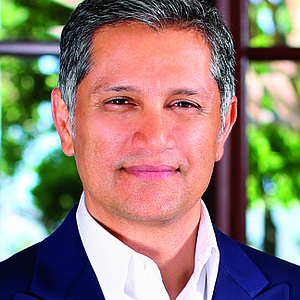 Edwards Lifesciences Corp. (NYSE: EW) earned $226 million on sales of $907 million in its most recent quarter. Sales rose 10% year-over-year but missed expectations and its shares dipped 2% to a $30 billion market cap.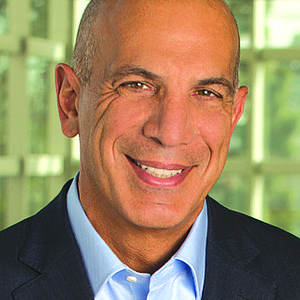 Spectrum Pharmaceuticals Inc. (Nasdaq: SPPI) named Francois Lebel as chief medical officer, overseeing the company's clinical program including directing clinical trials and development as well as regulatory submissions.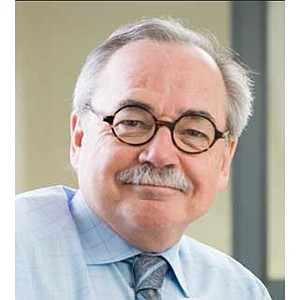 Allergan PLC announced it will buy Newport Beach-based Bonti Inc. for $195 million.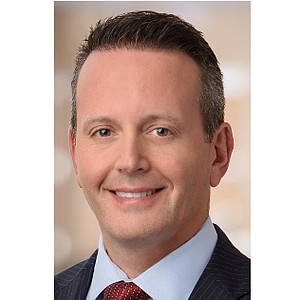 Tustin-based Avid Bioservices Inc. (Nasdaq: CDMO) reported fiscal first-quarter revenue fell 54% to $12.6 million from the same period a year ago but the figure topped analyst estimates and the company reaffirmed full year revenue guidance in a range of $51 million to $55 million.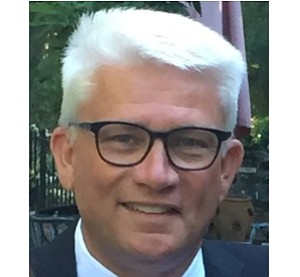 Quality Systems Inc. (Nasdaq: QSII), an Irvine-based medical and dental practice management service provider, announced today that it has changed its corporate name to NextGen Healthcare Inc., effective immediately.
Smile Brands Inc., an Irvine-based dental business support services provider, named Kevin Rogus as vice president of mergers & acquisitions.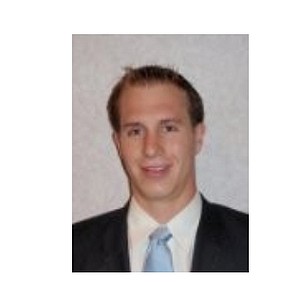 Newport Beach-based Concierge Key Health, which has created a mobile app for on-demand access to medical specialists, named Richard Afable as president and chief executive,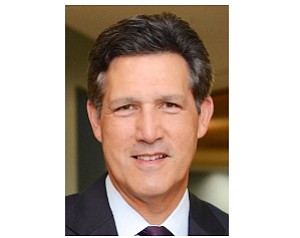 San Clemente-based Rox Medical Inc. appointed Mike MacKinnon as chief executive. He came from Philips N.A. where he was head of sales for image guided technologies.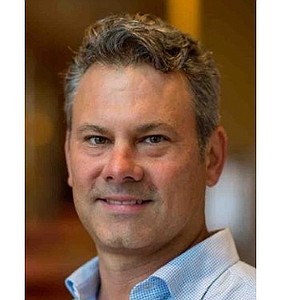 Irvine-based Biolase Inc. (Nasdaq: BIOL) on Aug. 8 named Todd Norbe president and chief executive.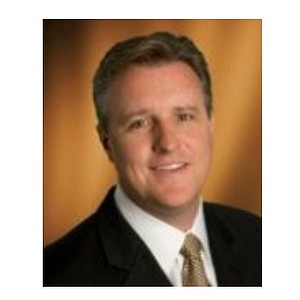 Newport Beach's Carrick Capital Partners LLC bought a majority stake in Discovery Health Partners, a payments company in the health industry. Terms weren't disclosed.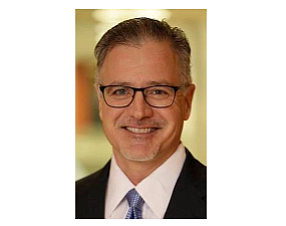 Ontario-based Prime Healthcare Services Inc. and its chief executive have agreed to pay $65 million to settle federal allegations of Medicare overbilling at 14 California Hospitals, including four in Orange County, the U.S. Attorney's Office said Aug. 3.
Masimo Corp. (Nasdaq: MASI) reported revenue of $211.6 million, including royalty, with product revenue for the second quarter totaling $202 million, up 12.4% compared to the same quarter a year ago.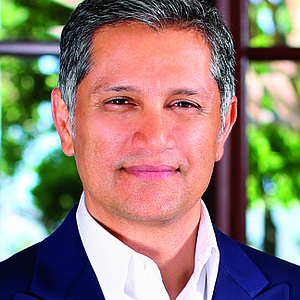 Prev Next