Alteryx Starts $50M Venture Fund
Tuesday, May 18, 2021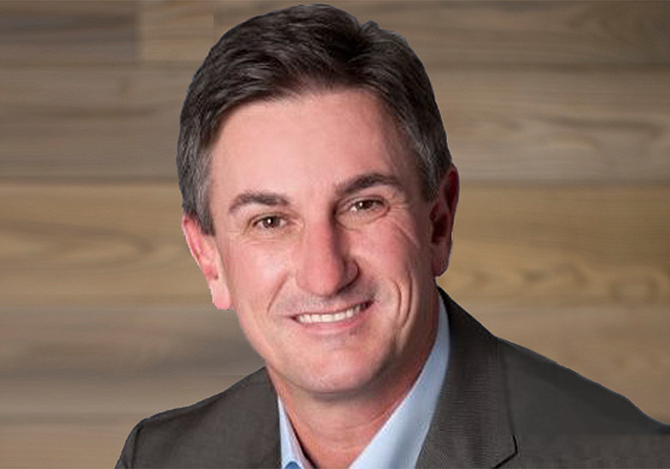 Data analytics software company Alteryx (NYSE: AYX) in Irvine said it had formed Alteryx Ventures, a $50 million investment fund. 
The fund will invest in companies with innovative technology and services that complement and expand Alteryx's analytics and data science products and further its analytics process automation platform, according to a statement today.
Chief Executive Officer Mark Anderson said it was the company's first strategic venture fund.
"Our goal is to foster and accelerate innovation by investing in companies creating unique technology that advance all aspects of analytics and data science automation and help make it easy for everyone to access and democratize data," Anderson said in the statement.