OC Business Outlook Surges: CSUF
Wednesday, March 31, 2021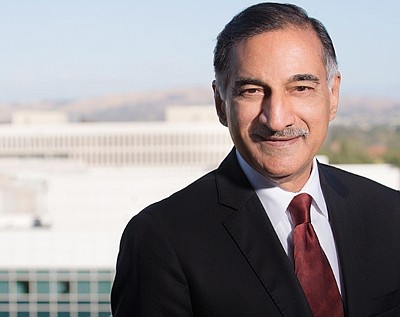 Orange County business executives' outlook has climbed to the highest level since the end of 2018, while three-quarters of those surveyed expect to be back to pre-pandemic levels by the end of this year, according to economists at California State University-Fullerton.
The OCBX index reached 95.3 for the three-month period starting tomorrow, the highest since the last quarter of 2018, up from 71.6 at the start of 2021.
"It appears that more than a third of the businesses are already operating at or above the pre-pandemic level. A total of almost 75% expect to be there before the end of 2021," the survey summary reported.
The survey was released today and was conducted from March 19 to 29 by economists led by Anil Puri, director of CSUF's Woods Center for Economic Analysis and Forecasting.
See the April 5 print edition of the Business Journal for more on the OCBX.