California Adventure to Reopen Some Restaurants
Monday, February 1, 2021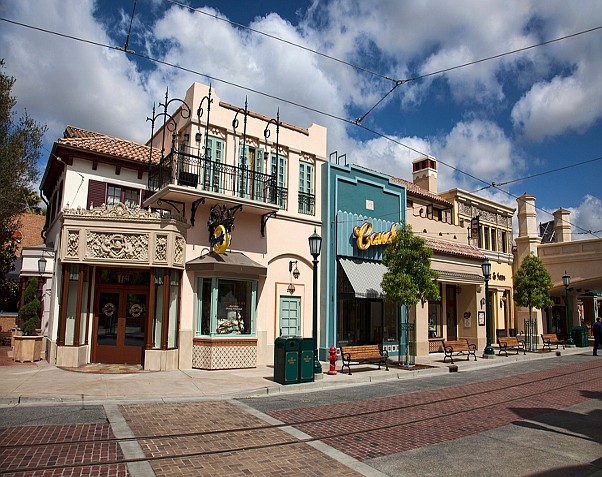 California Adventure at Disneyland Resort will reopen this week for outdoor dining purposes after being shuttered by the state's stay-at-home order issued in December.
While the theme park itself will remain closed, the park will open access to Buena Vista Street just inside the park's entrance as an expansion of the Downtown Disney shopping district.
Dining options to reopen on Friday include Cathay Circle Restaurant; Award Wieners; and Smokejumpers Grill.
The two theme parks have been shuttered since March and have yet to receive the green light to reopen, while Downtown Disney reopened in July and later closed as part of the state lockdown.
Restaurants in the Anaheim shopping district have been reopening since Governor Gavin Newsom lifted the lockdown last week.
Go here for more updates on how OC companies are responding to the coronavirus pandemic.