Hoag Seeks to Sever Providence Ties
Monday, May 4, 2020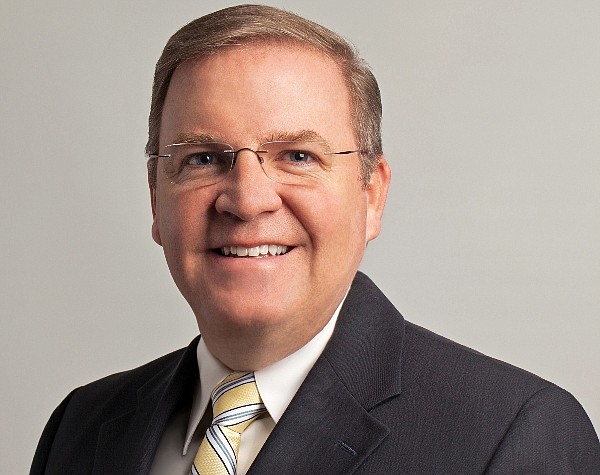 Newport Beach-based Hoag Memorial Hospital Presbyterian wants to separate its operations from Providence Health Systems in Renton, Washington.
In a press release Monday Hoag said it's sued "to dissolve the affiliation with Providence."
The link-up dates to a 2012 regional partnership between Hoag and the former St. Joseph Health System. Providence bought St. Joe's in 2015.
"We made no progress on realigning the relationship after almost a year of attempted negotiations" said Robert Braithwaite, president and CEO of Hoag, in the statement.
"The COVID-19 pandemic underscored our need for independence," added George Wood, Hoag board chair.
The move will let Hoag "focus exclusively on Orange County's needs" according to the press release.
Hoag's system includes its flagship hospital in Newport Beach, and a hospital and orthopedic institute in Irvine.